See how our community and other amazing people are
spreading kindness and standing up.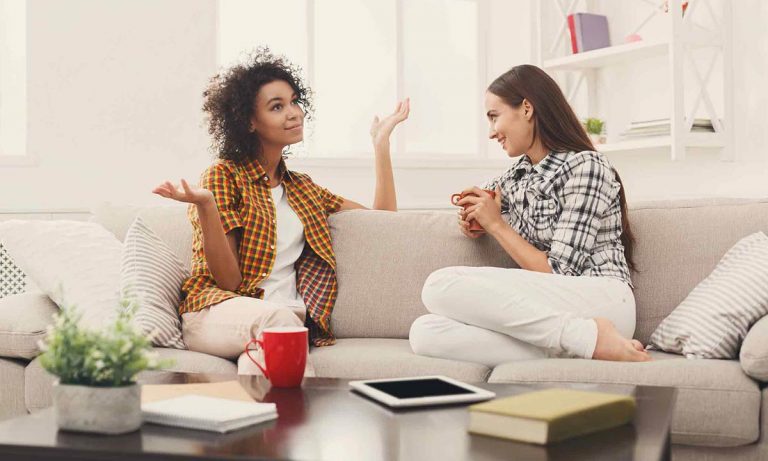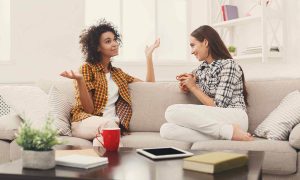 Bullying Prevention
Talking it out is an idea that is not likely to bolster a lot of faith in a young person who is being bullied. After all, the bully does not seem to be interested in talking. But, what if conversation did have the power to heal and restore. What if conversation could give us the
Read More »
The ultimate helpline. The Stand 4 Kind app gives schools, students, and parents
easy access to various tools and resources to ensure a safe and positive environment for all.