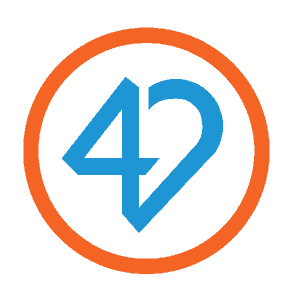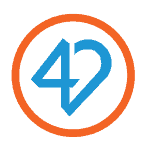 Stand 4 Kind started because there was a problem in our schools: students were hurting and people didn't know what to do to stop it. We're committed to making sure that students have access to quality safety programs.
We provide impactful assemblies and programs, encourage a positive and safe school atmosphere by rewarding acts of kindness, and help schools afford state-of-the-art helplines and services. We also help schools apply for grants, find sponsors, and receive financial assistance to cover our programs and their own safety initiatives.
Stand for Kind believes every child deserves a non-threatening environment, and to feel like they belong. Through teaching empathy, self-esteem and kindness, we provide a way for schools to reduce suicide and bullying among students. Our goal is to change the culture and climate in schools nationwide.
We are here for you
What Do You Stand 4?