Upcoming Events with Stand 4 Kind
No events scheduled at this time. Please check back shortly.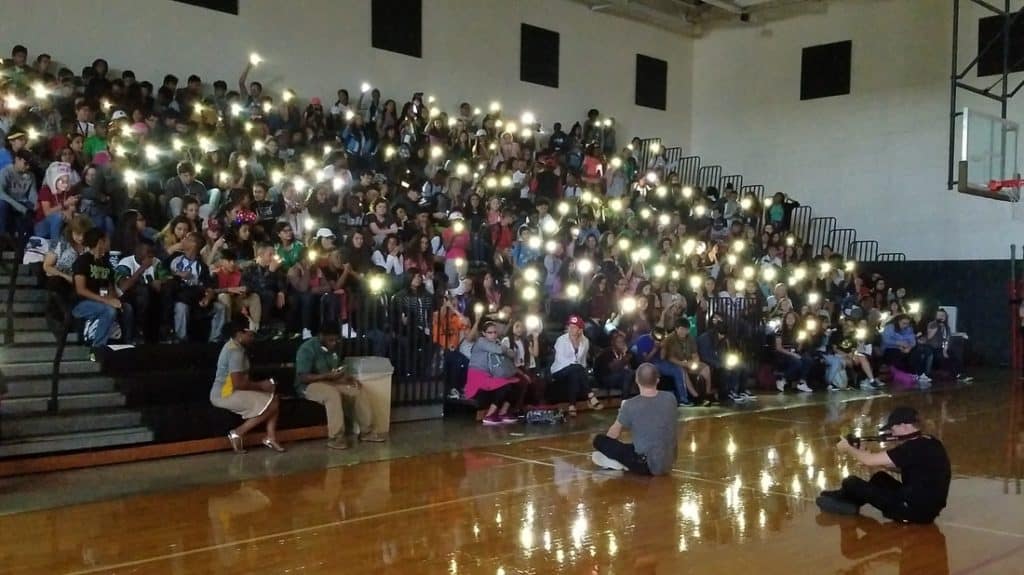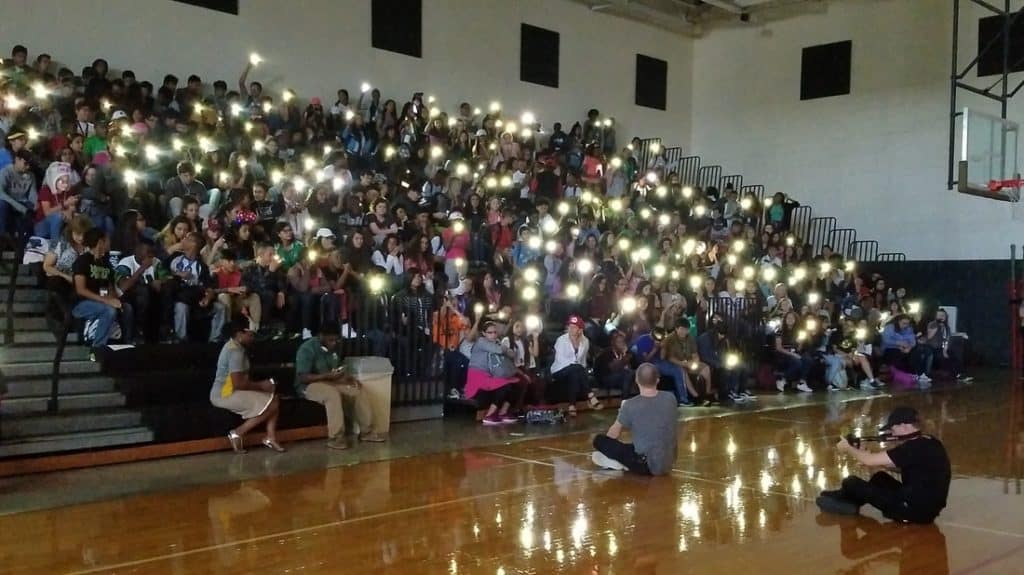 Get the Latest News From Stand 4 Kind
The ultimate helpline. The Stand 4 Kind app gives schools, students, and parents
easy access to various tools and resources to ensure a safe and positive environment for all.