See how our community and other amazing people are
spreading kindness and standing up.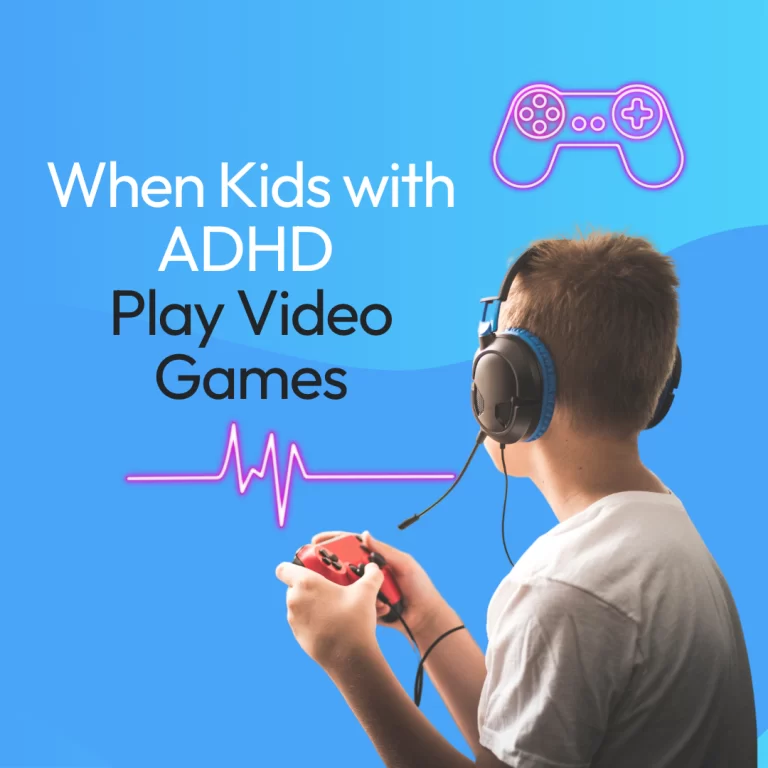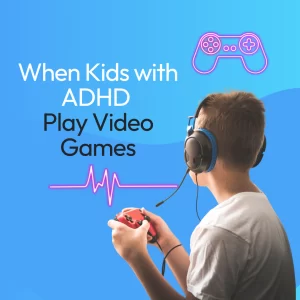 Online Safety
When Kids with ADHD Play Video Games What happens when kids with ADHD plays video games? Should you let them play? I hear it all the time: "My child with ADHD (Attention Deficit Hyperactivity Disorder)  has so much trouble focusing at school, but can focus on video games for hours on end! How can this
Read More »
The ultimate helpline. The Stand 4 Kind app gives schools, students, and parents
easy access to various tools and resources to ensure a safe and positive environment for all.