See how our community and other amazing people are
spreading kindness and standing up.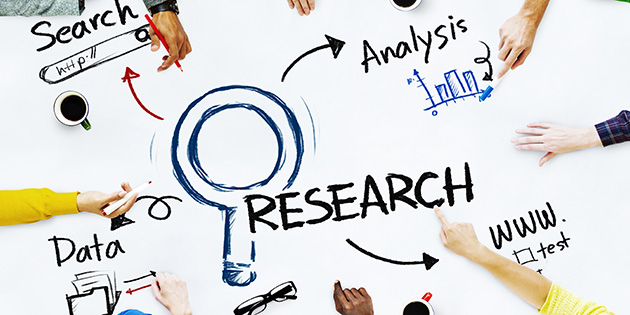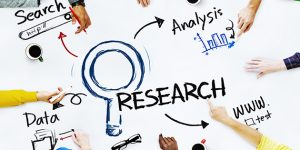 Bullying Prevention
Introduction In Dr. Catherine Bradshaw's 2015 article published in the journal of the American Psychologist (Link provided below), she offers us an understanding of the current state of bullying prevention programs around the nation, and around the world. The first point she highlights is the importance of bullying prevention. She notes the detrimental effects that
Read More »
The ultimate helpline. The Stand 4 Kind app gives schools, students, and parents
easy access to various tools and resources to ensure a safe and positive environment for all.