See how our community and other amazing people are
spreading kindness and standing up.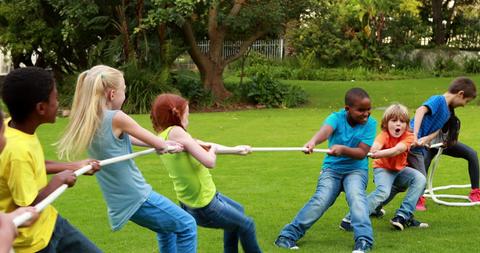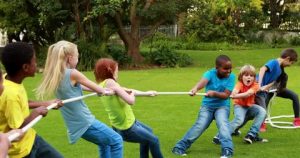 ACT
Acceptance and commitment therapy (ACT) is a behavioral therapeutic approach. The goal is to support people in establishing patterns of behavior that result in a fulfilling and meaningful life. Often, it is the case that moving toward goals we set for ourselves can be very difficult—think New Years Resolutions! The reason New Years Resolutions can
Read More »
The ultimate helpline. The Stand 4 Kind app gives schools, students, and parents
easy access to various tools and resources to ensure a safe and positive environment for all.