See how our community and other amazing people are
spreading kindness and standing up.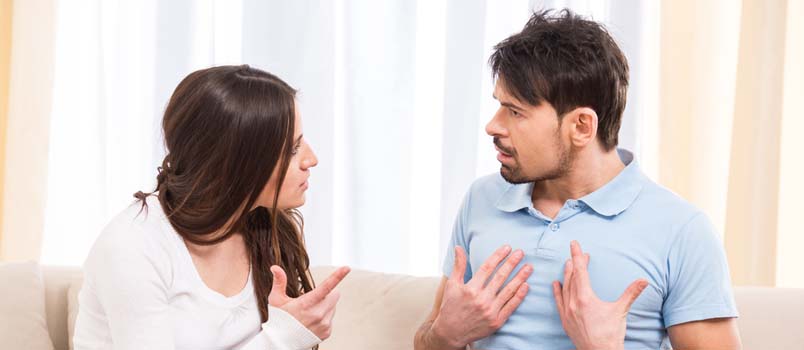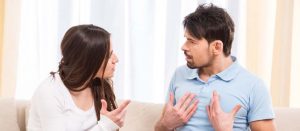 Conflict Resolution
There many reasons for interpersonal conflict. We disagree about things, we have different ideas about the world, unique interpretations, varied expectations, and most importantly, none of us has ALL of the knowledge we need at any one time. There are always gaps in what we know, and differences between what we (think we) know, and
Read More »
The ultimate helpline. The Stand 4 Kind app gives schools, students, and parents
easy access to various tools and resources to ensure a safe and positive environment for all.