See how our community and other amazing people are
spreading kindness and standing up.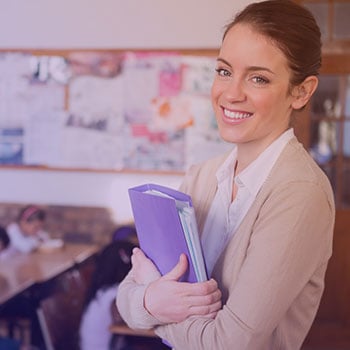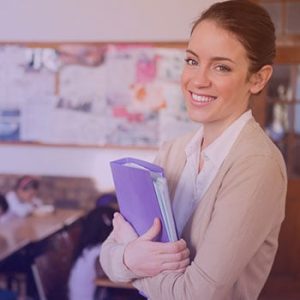 ACT
Our sixth post in our psychological flexibility series is about values! Something that each one of our previous posts has touched on, but not fully explored. We have covered a lot of material in the last five posts, so let's do a quick recap: first, remember that psychological flexibility is the process of remaining fully
Read More »
The ultimate helpline. The Stand 4 Kind app gives schools, students, and parents
easy access to various tools and resources to ensure a safe and positive environment for all.