See how our community and other amazing people are
spreading kindness and standing up.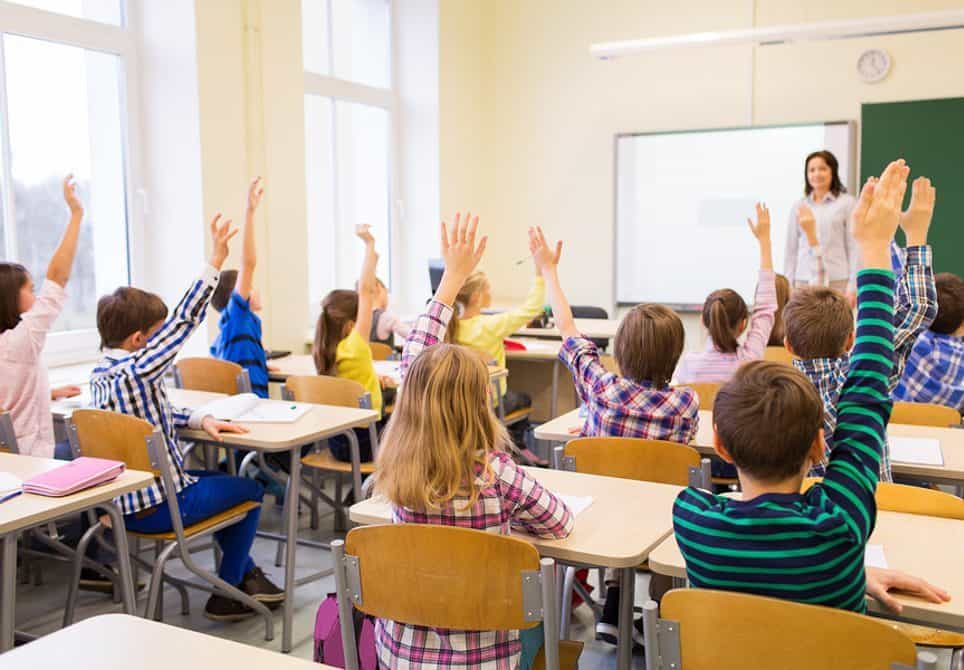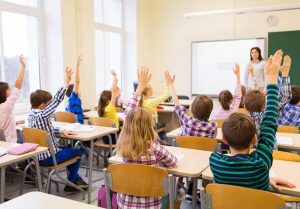 Community
We are more comfortable doing when doing familiar things. Familiarity make us feel safe. Consider the way in which you drive to familiar places: when the route between point A and point B is known, we are unlikely to try a new route. After all: if there were a more efficient way of getting home,
Read More »
The ultimate helpline. The Stand 4 Kind app gives schools, students, and parents
easy access to various tools and resources to ensure a safe and positive environment for all.