See how our community and other amazing people are
spreading kindness and standing up.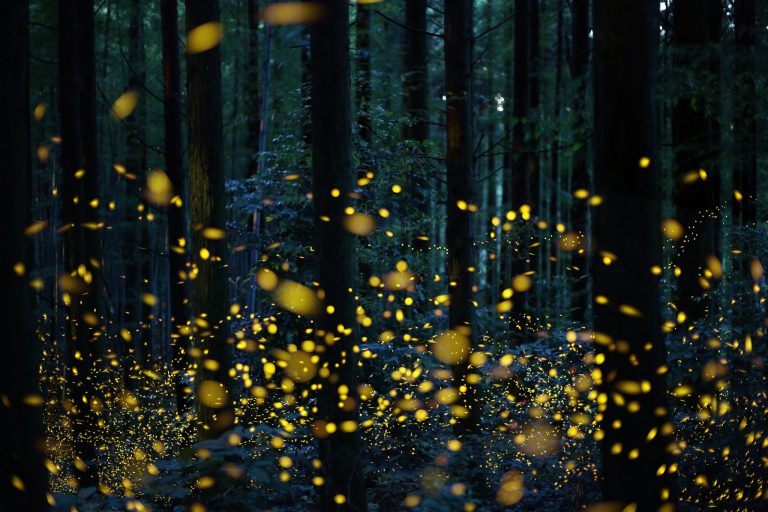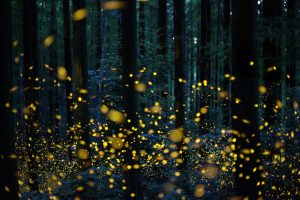 Community
Youth suicide is rare, but when a young person does end their own life it devastates families, schools, and communities. And while deaths by suicide are, indeed, rare, the percentage of young people who report feelings of hopelessness, sadness, and even suicidal thoughts is alarmingly high. Over a third of high school students in the
Read More »
The ultimate helpline. The Stand 4 Kind app gives schools, students, and parents
easy access to various tools and resources to ensure a safe and positive environment for all.