See how our community and other amazing people are
spreading kindness and standing up.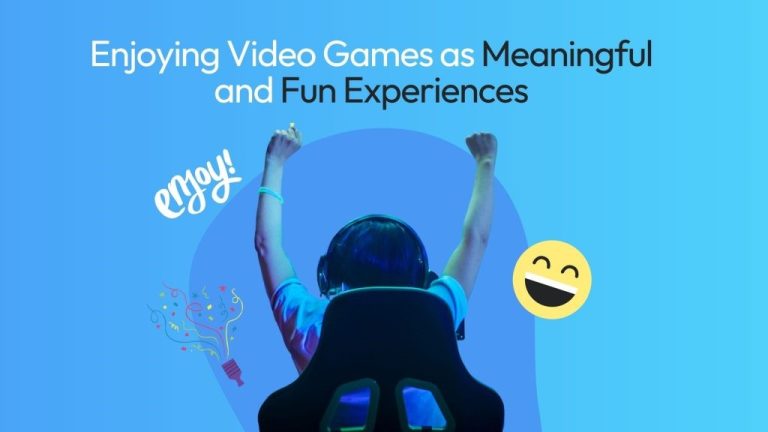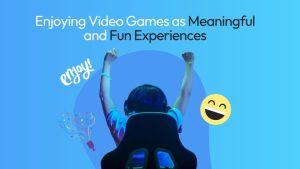 Online Safety
Enjoying Video Games as Meaningful and Fun Experiences Video games are thought of as mostly fun virtual experiences. Can playing video games be a meaningful experience too? What's the difference between fun and meaningful gaming? We can all agree that video games are fun. It's fun to beat your opponent in a game of Mario
Read More »
The ultimate helpline. The Stand 4 Kind app gives schools, students, and parents
easy access to various tools and resources to ensure a safe and positive environment for all.