See how our community and other amazing people are
spreading kindness and standing up.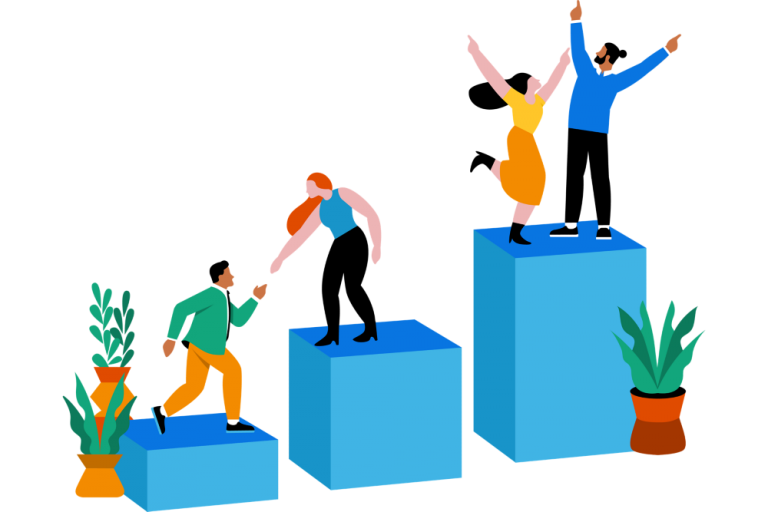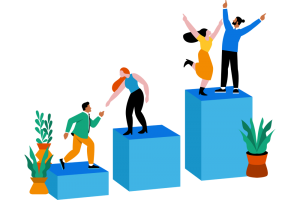 Conflict Resolution
In our previous posts we introduced PBIS and the first two tiers of the PBIS support structure. The first tier, or the Universal Interventions, are global interventions. All students, school-wide, will be affected by Tier 1 interventions. Previously, we used the example of traffic violations to demonstrate Universal Interventions. In that example, the tier 1
Read More »
The ultimate helpline. The Stand 4 Kind app gives schools, students, and parents
easy access to various tools and resources to ensure a safe and positive environment for all.