See how our community and other amazing people are
spreading kindness and standing up.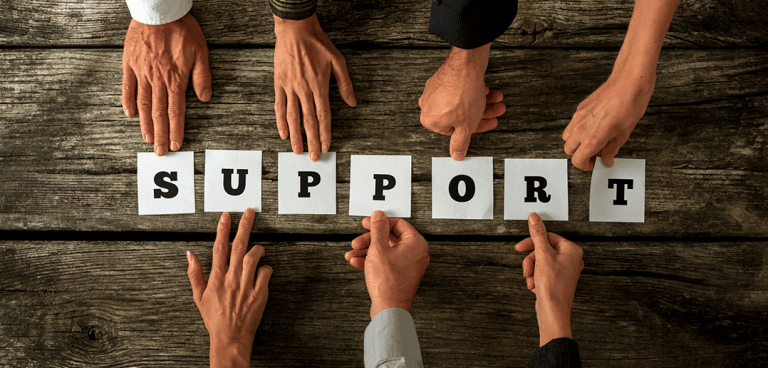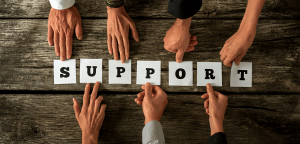 Community
Think back to your time in school. Can you recall a time when discipline was used on the "class clown?" Try to remember when the student who struggled to control their behavior, or was often disruptive, was kicked out of class, or reprimanded. If you have a similar memory as I do, you are likely
Read More »
The ultimate helpline. The Stand 4 Kind app gives schools, students, and parents
easy access to various tools and resources to ensure a safe and positive environment for all.