See how our community and other amazing people are
spreading kindness and standing up.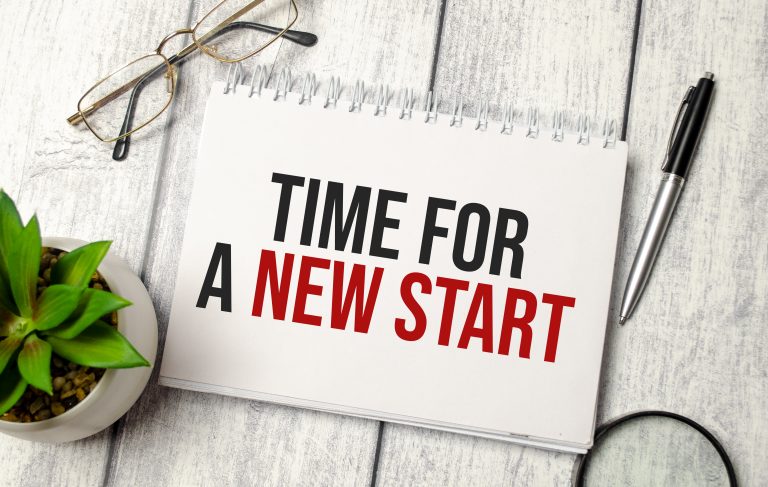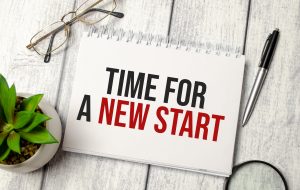 Current Events
Kids everywhere area headed back to school for another exciting year of learning and growth. Here are some tips to help you manage screen time so kids can focus on school. Backpacks are packed, lunches are made and, to the simultaneous elation and sadness of parents everywhere, school is back in session. The kids
Read More »
The ultimate helpline. The Stand 4 Kind app gives schools, students, and parents
easy access to various tools and resources to ensure a safe and positive environment for all.