See how our community and other amazing people are
spreading kindness and standing up.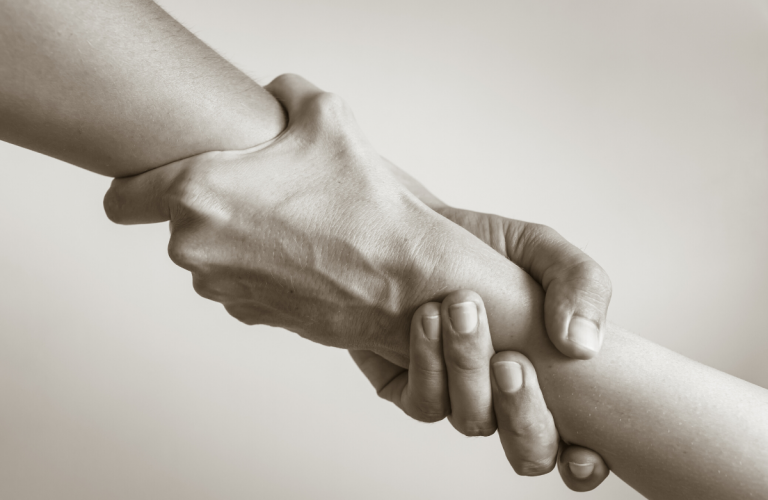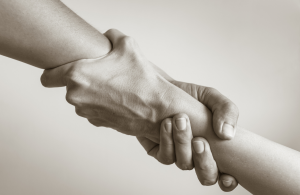 Action
Compassion, from the Latin compati, means 'to suffer with.' Aristotle argued that we could only experience it if we thought the suffering of another was nontrivial. Aristotle said 'we would not have compassion for the upset of an emperor who'd lost a shipment of Larks tongues he'd ordered for his party!' In this sense, it
Read More »
The ultimate helpline. The Stand 4 Kind app gives schools, students, and parents
easy access to various tools and resources to ensure a safe and positive environment for all.