See how our community and other amazing people are
spreading kindness and standing up.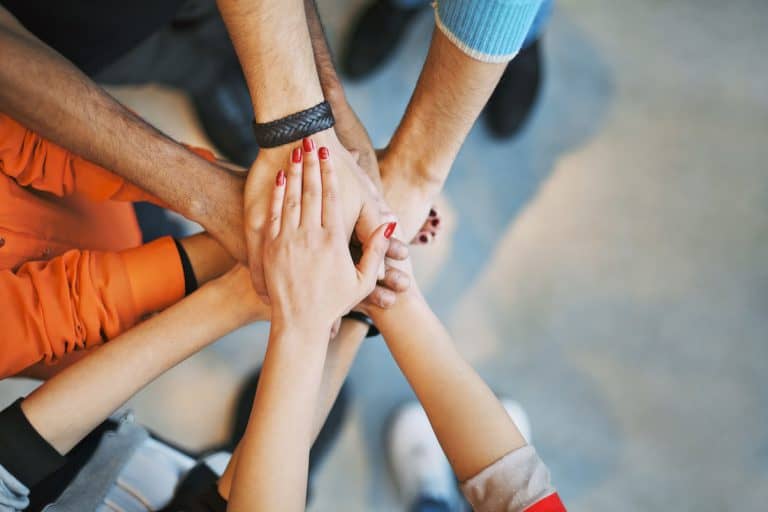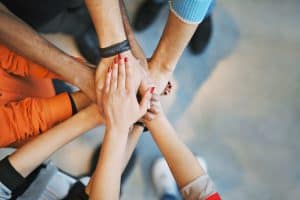 ACT
Throughout the day, all kinds of thoughts 'Pop!' into our heads. Sometimes they are pleasant, and sometimes they are not. Sometimes those thoughts are associated with things that are happening around us in any given moment, and sometimes those thoughts are associated only with what is going on inside of us. But those thoughts are
Read More »
The ultimate helpline. The Stand 4 Kind app gives schools, students, and parents
easy access to various tools and resources to ensure a safe and positive environment for all.