See how our community and other amazing people are
spreading kindness and standing up.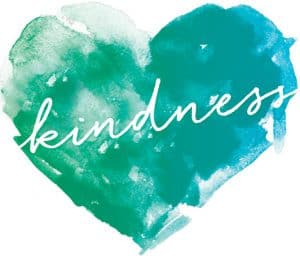 Uncategorized
Approximately one third of American youth have been bullied, and the vast majority of bullying occurs on school grounds. It's safe to say that this is an epidemic, and one that has not been effectively tamed in the last few decades. How Do We Stop Bullying? Zero Tolerance Schools are meant to be a safe
Read More »
The ultimate helpline. The Stand 4 Kind app gives schools, students, and parents
easy access to various tools and resources to ensure a safe and positive environment for all.