See how our community and other amazing people are
spreading kindness and standing up.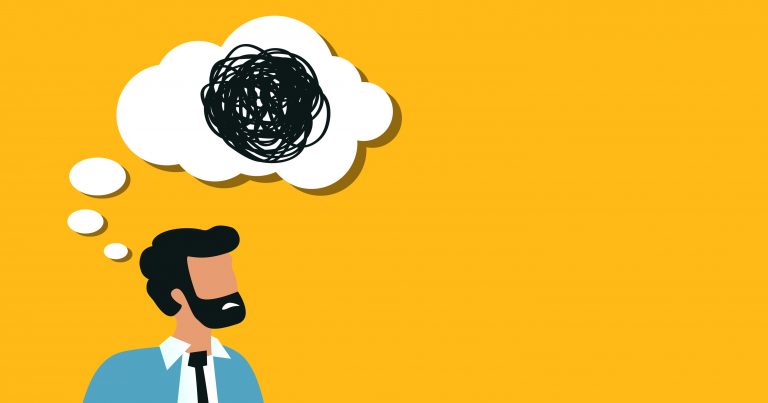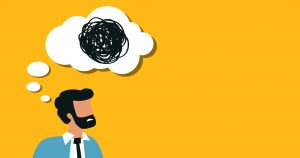 ACT
Thoughts and words are Fused together Fusion is when our thoughts entangle with our perception more than our immediate experience in the world. Throughout the day, all kinds of thoughts 'Pop!' into our heads. Sometimes these thoughts are pleasant. Sometimes they are not. These thoughts can be associated with things that are happening around us
Read More »
The ultimate helpline. The Stand 4 Kind app gives schools, students, and parents
easy access to various tools and resources to ensure a safe and positive environment for all.