See how our community and other amazing people are
spreading kindness and standing up.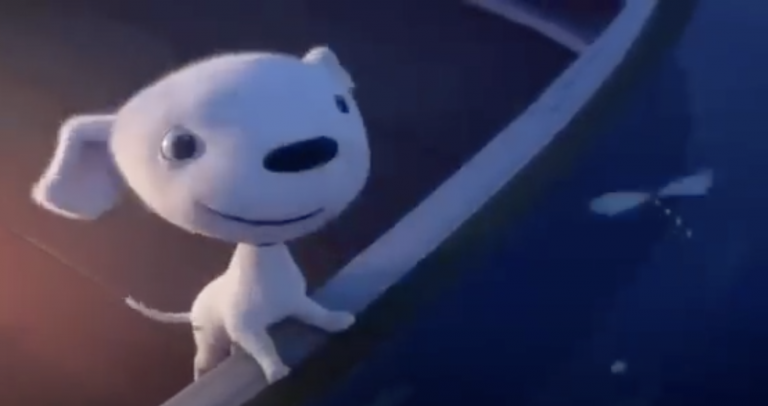 Community
As we continue our series on acts of kindness, this week we turn to animation for inspiration! Watch the film below, and then finish reading our weekly blog post: The dog, the bird, and the fisherman… What I absolutely loved about this film is how many layers of our world exist in the interaction
Read More »
The ultimate helpline. The Stand 4 Kind app gives schools, students, and parents
easy access to various tools and resources to ensure a safe and positive environment for all.