See how our community and other amazing people are
spreading kindness and standing up.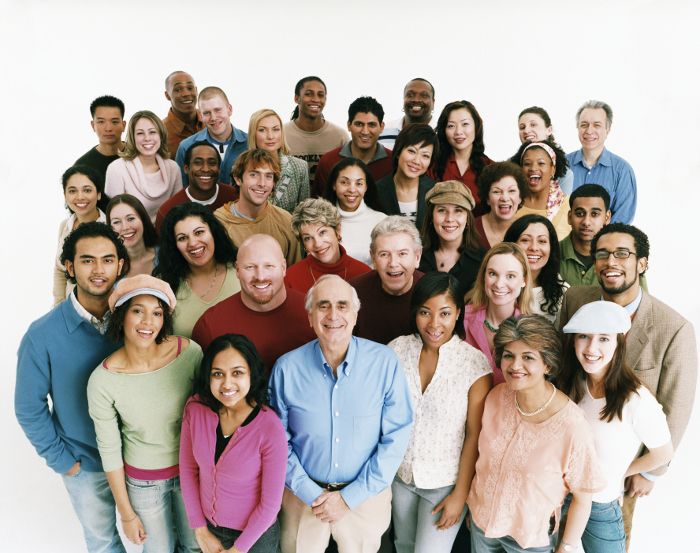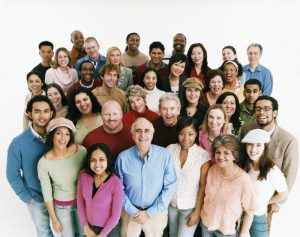 Bullying Prevention
Have you ever seen something happen and thought to yourself someone should do something. We have all had the experience overhearing a conversation where someone says something rude or offensive to someone else and we spend the rest of the day thinking about what we should have done. Bullying is not something that happens in private.
Read More »
The ultimate helpline. The Stand 4 Kind app gives schools, students, and parents
easy access to various tools and resources to ensure a safe and positive environment for all.