See how our community and other amazing people are
spreading kindness and standing up.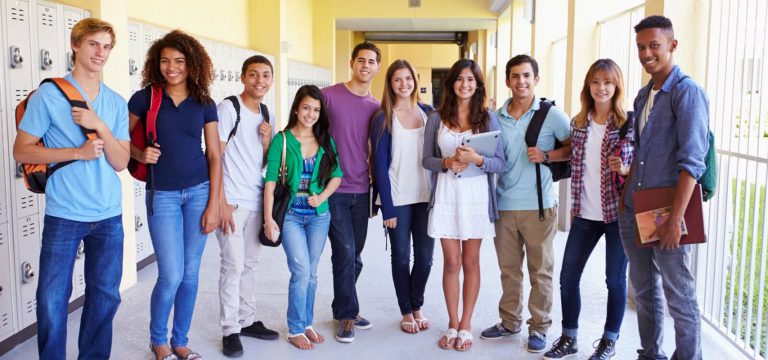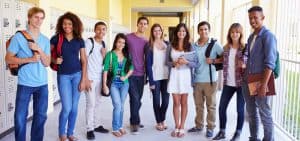 ACT
"Metaphorically, acceptance means abandoning digging as a way out of a hole." People are used to following a whole bunch of rules while we live our lives: you stop at red lights, when there is a line, stand in it, and never propose at someone else' wedding! But there is an even more basic rule about
Read More »
The ultimate helpline. The Stand 4 Kind app gives schools, students, and parents
easy access to various tools and resources to ensure a safe and positive environment for all.