See how our community and other amazing people are
spreading kindness and standing up.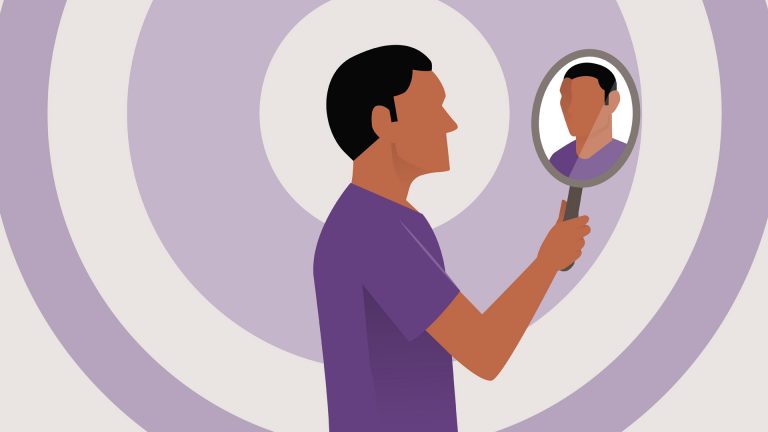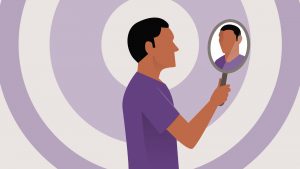 ACT
"Tell me a little bit about yourself." It is a standard question when meeting a new person in just about any context. And our idea of "self" can be hard to understand. Whether it is a job interview, party, school, or a first date, we all want to know a little bit about the person
Read More »
The ultimate helpline. The Stand 4 Kind app gives schools, students, and parents
easy access to various tools and resources to ensure a safe and positive environment for all.