See how our community and other amazing people are
spreading kindness and standing up.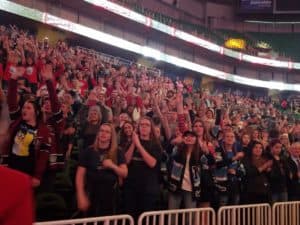 Uncategorized
We respect and value each other, thrive on our diversity, and work with partners to leverage our global strength in making a difference for all students. We have amazing results because of our team and everyone who is helping to take a #Stand4kind  Thanks @foreignfiguresofficial @5050bmx @JeanieCisco @Clintpulver @BenKjar @BrentBurnham @chrisHollyfield & the team Thanks
Read More »
The ultimate helpline. The Stand 4 Kind app gives schools, students, and parents
easy access to various tools and resources to ensure a safe and positive environment for all.