See how our community and other amazing people are
spreading kindness and standing up.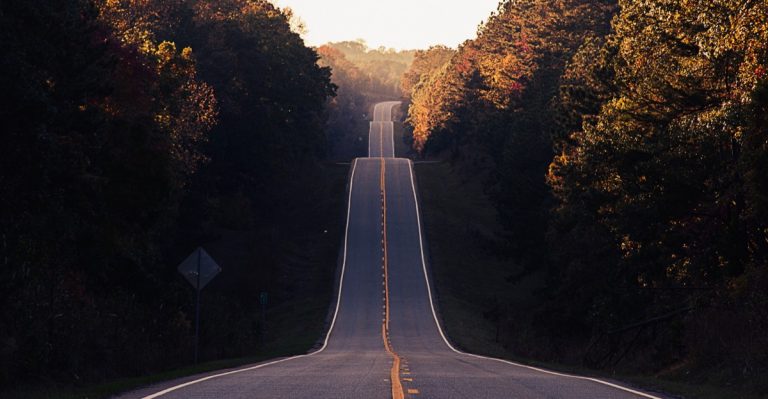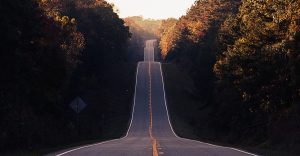 Mindfulness
Whenever I make a commitment for a specific period of time, like my 4 years of college, for example, I like to think about where I might be at the end of the commitment. Four years is going to pass me by. No matter what. And, unless I die before the time passes—which I never
Read More »
The ultimate helpline. The Stand 4 Kind app gives schools, students, and parents
easy access to various tools and resources to ensure a safe and positive environment for all.