See how our community and other amazing people are
spreading kindness and standing up.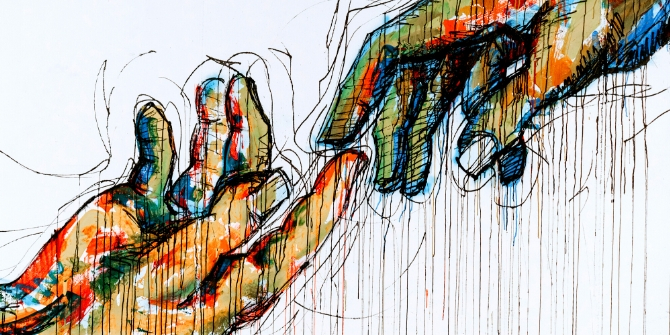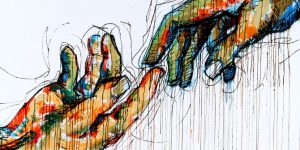 Community
Last week we talked about how important community is on the prevention of negative peer pressure. We explored the idea that the friends and parents of a young person play a significant role in determining many of the negative behaviors that might be present in their lives. For example, we know that young people are
Read More »
The ultimate helpline. The Stand 4 Kind app gives schools, students, and parents
easy access to various tools and resources to ensure a safe and positive environment for all.