See how our community and other amazing people are
spreading kindness and standing up.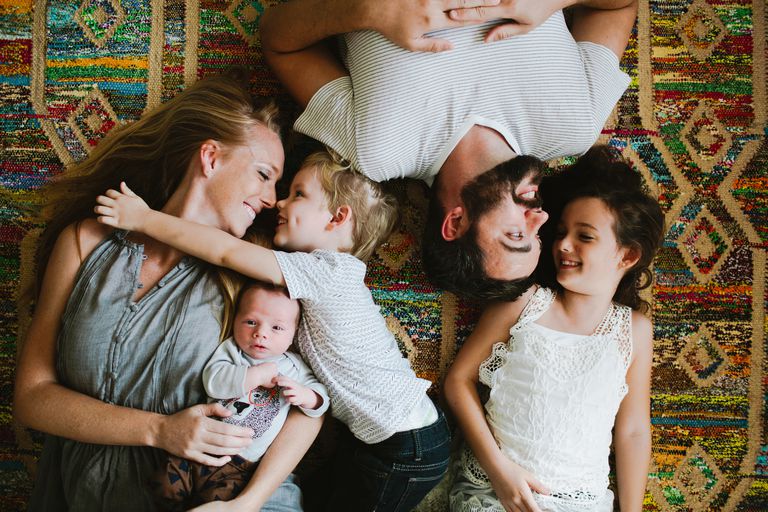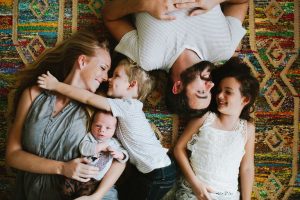 Prevention
The world is different for young people, that much seems to be clear. On average, that also seems to be a good thing! Child mortality has dropped by 78.5% since 1960, vehicular deaths have decreased by 35.6% since 1979, and cancer survivability for leukemia—a common cancer in children—has increased from around 10% in 1960 to
Read More »
The ultimate helpline. The Stand 4 Kind app gives schools, students, and parents
easy access to various tools and resources to ensure a safe and positive environment for all.