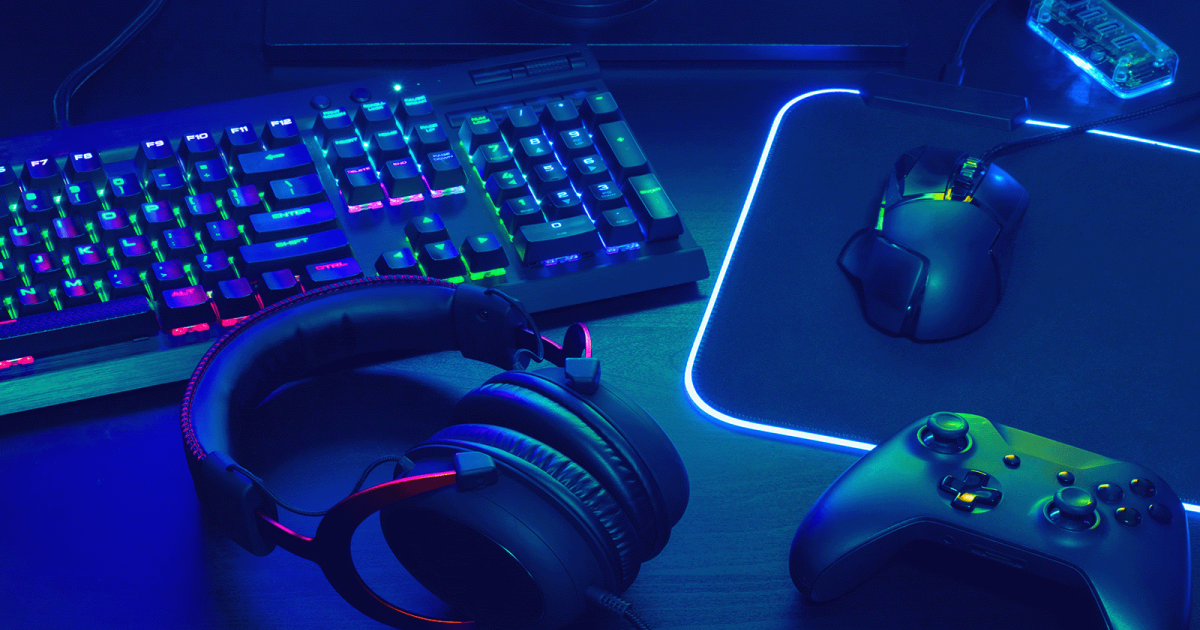 Stand4kindApp-Students & Parents
(Free) Mobile app has resources, courses on mental health, anti-bullying, suicide awareness, Leadership & more.
Students can apply to be an S4K Ambassador learn to be leaders, attend monthly & summer camp. We do monthly service projects great way to make new friends.
ProtectMe allows parents to rest assured and feel more confident that their children are safe while playing games online by providing alerts and weekly reports.
ProtectMe also provides confirmation when nothing suspicious has been detected for extra peace of mind. Use the code STAND4KIND for 2 months free.
Monitor Texts, apps, social media, and web searches.
Advanced parental monitoring technology scans your child's online activities for worrisome content and provides a digital safety net.