Life is hard enough without the trouble you run into inside the walls of your school. That's why Stand 4 Kind provides you with a better way to change your school's culture: with our free mobile app.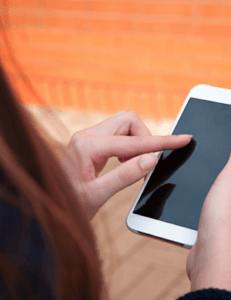 Your good deeds should not go unnoticed! This is why we have made an app for you to report every act of kindness you show towards others. By spreading and reporting your kind deeds, you get points and earn rewards. Act, report, get rewarded, repeat!
School should be a place where you can express yourself without fear of people judging or mistreating you. That's our philosophy at Stand 4 Kind, and we believe the way to change school cultures is by focusing on kindness every day.
Our Find Kind app gives you the power to make a difference in your school.  Join with us to end bullying and make a better world for you and your fellow students by downloading the Find Kind app and reporting your acts of kindness — plus you get rewarded for doing so!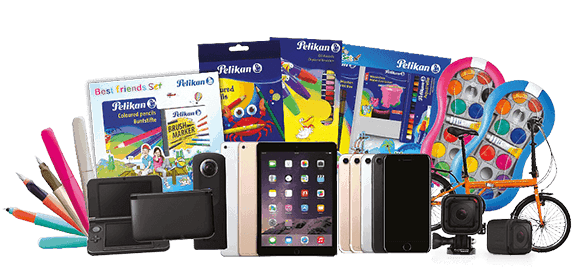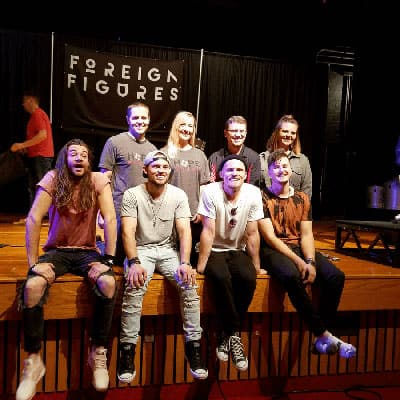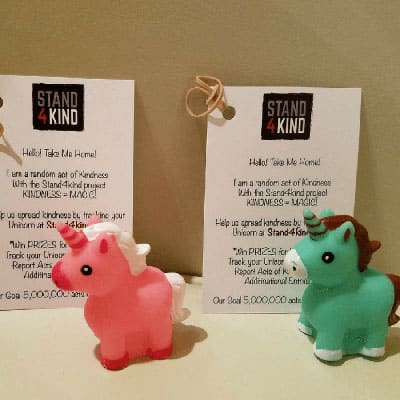 Ambassadors and Kindness Unicorns
S4K Crews (Ambassadors) give lessons on character building, suicide awareness, anti-bullying, and leadership. They have the tools to change school culture for the better.
Be on the lookout for our Kindness Unicorns in hiding! Find Kind is a competition to report acts of kindness and win prizes. Discovering our magical unicorns will give you extra points!
Get the Latest News From Stand 4 Kind
The ultimate helpline. The Stand 4 Kind app gives schools, students, and parents
easy access to various tools and resources to ensure a safe and positive environment for all.