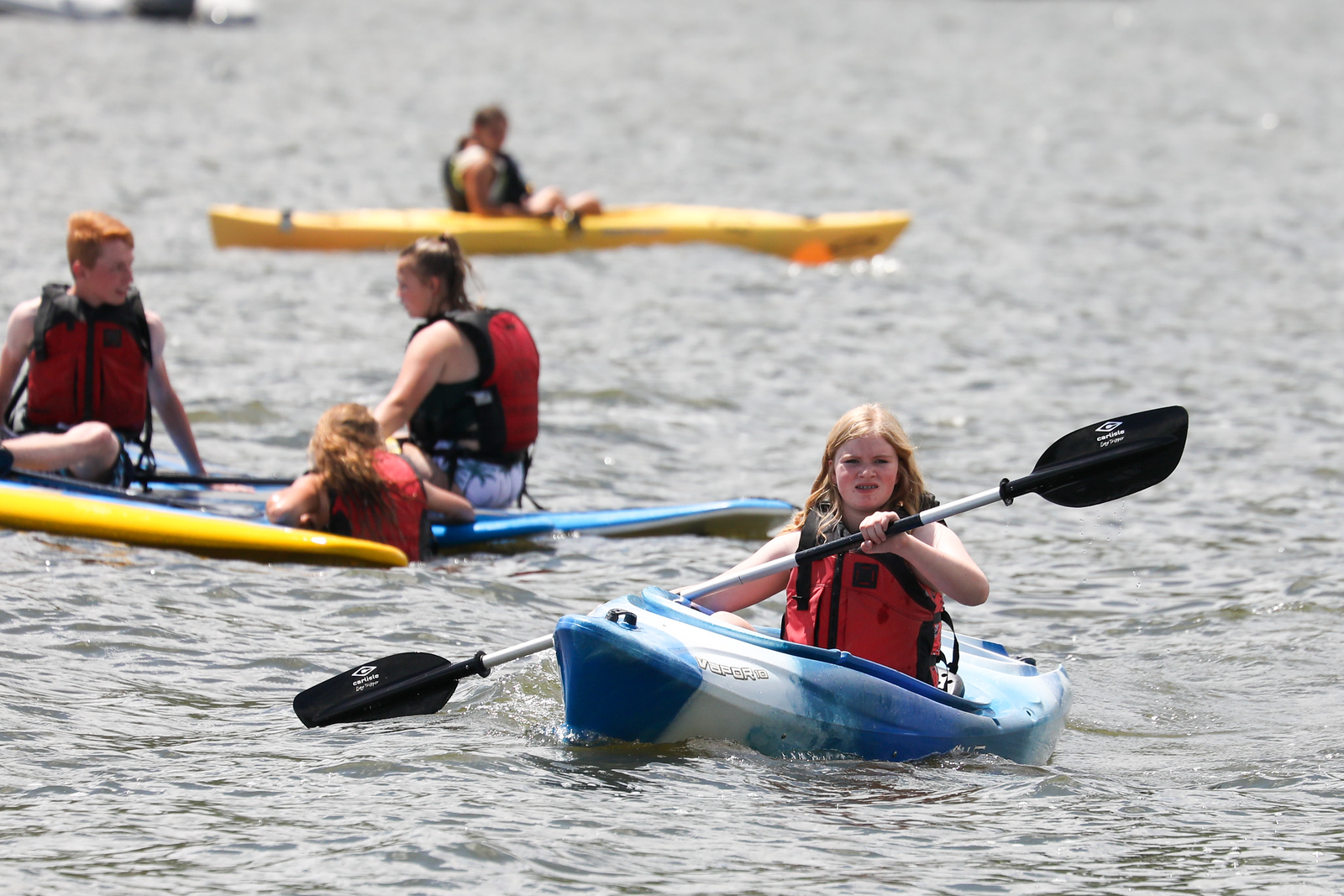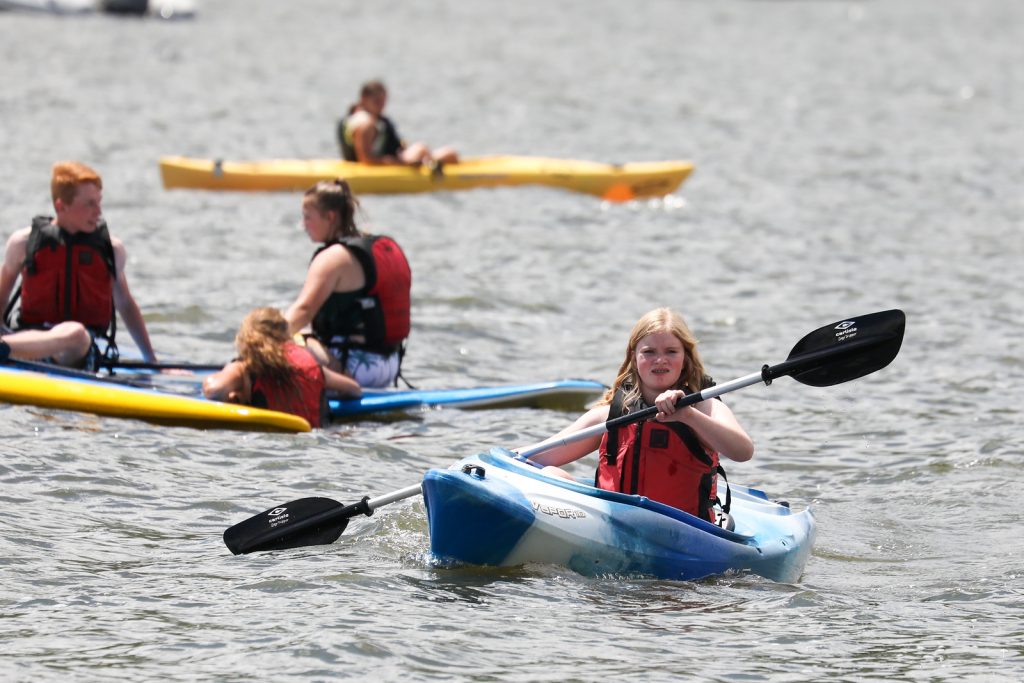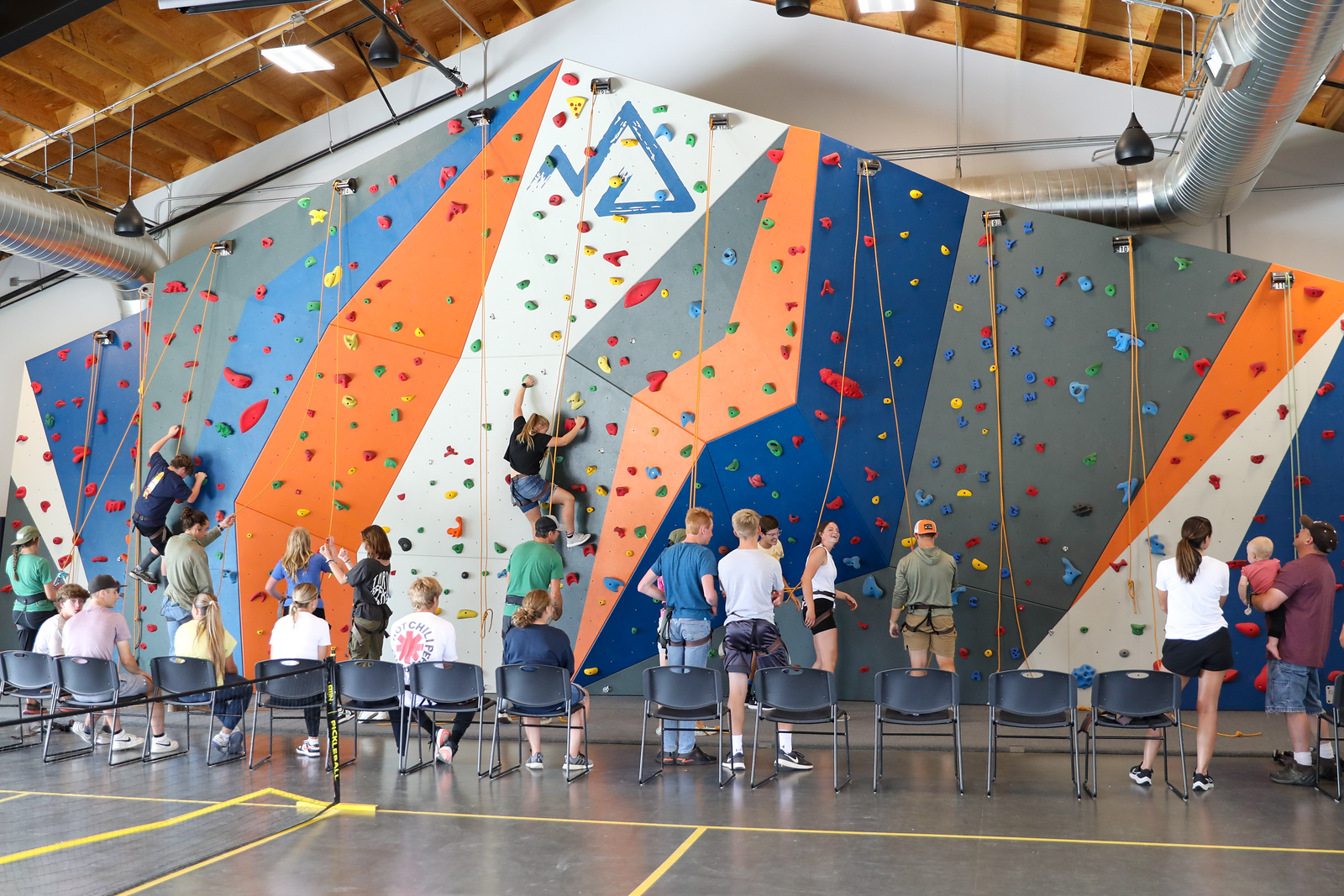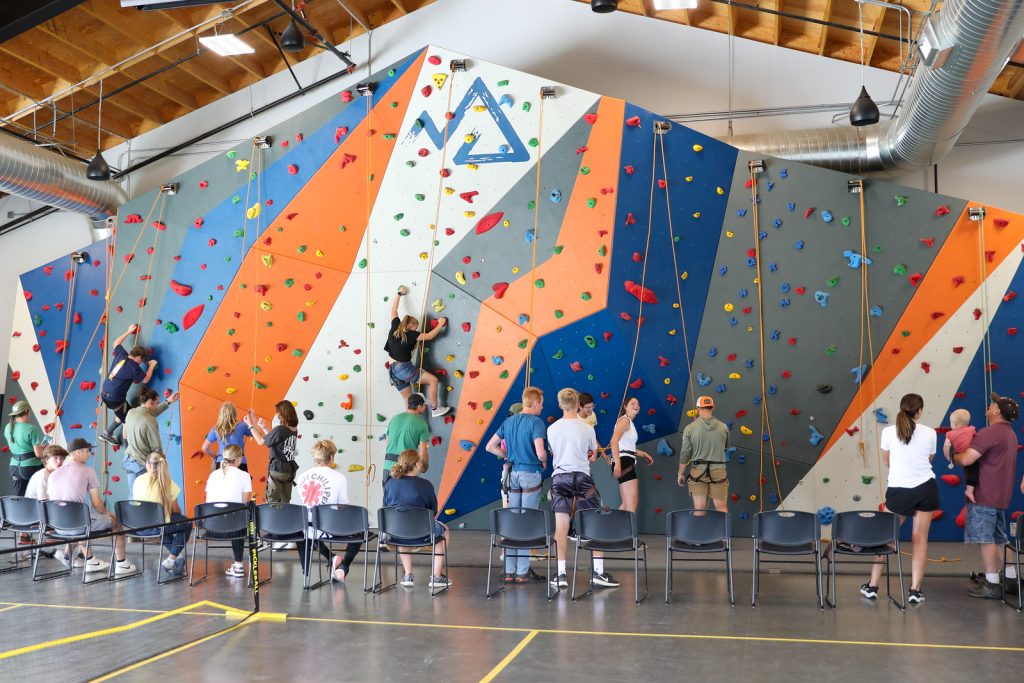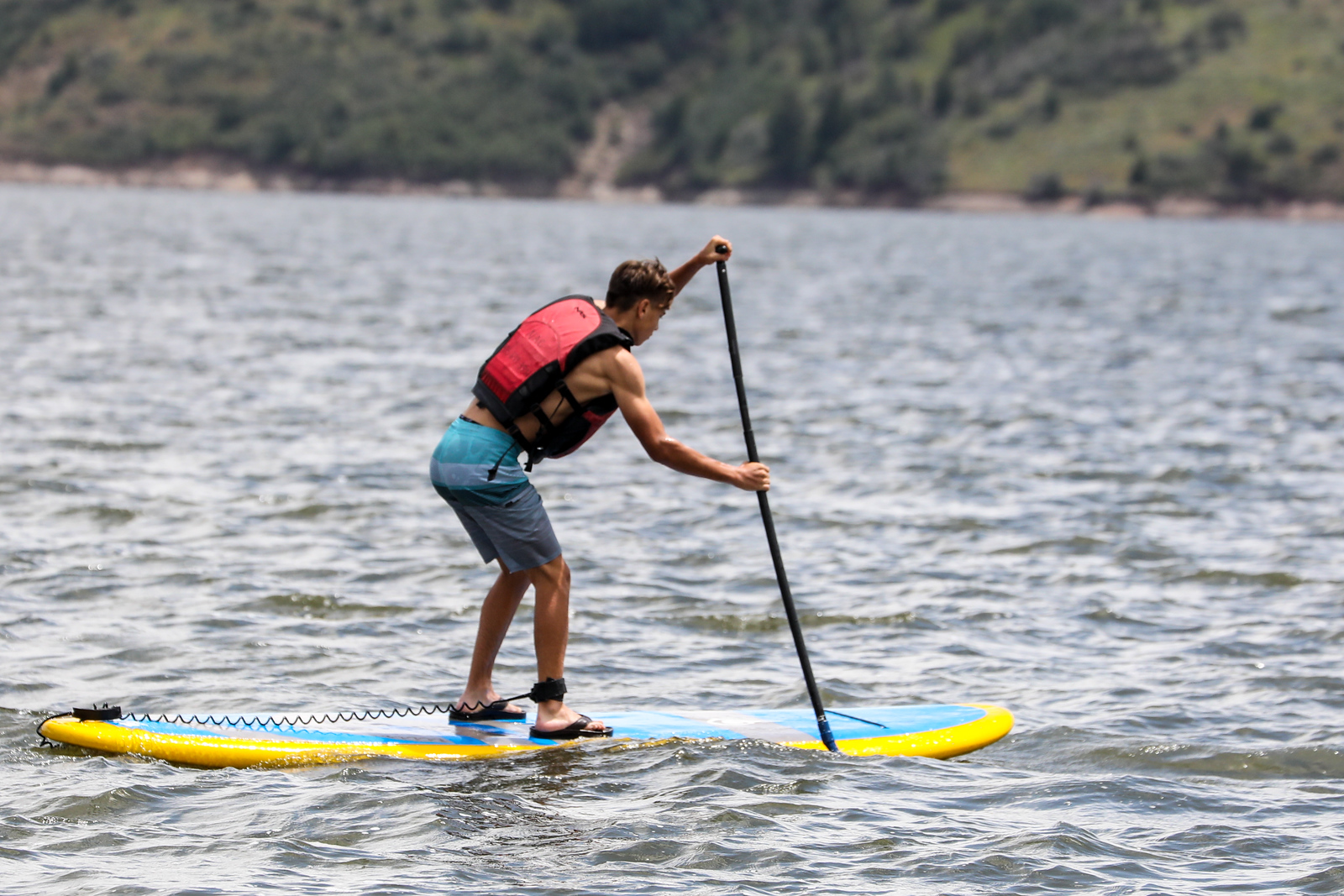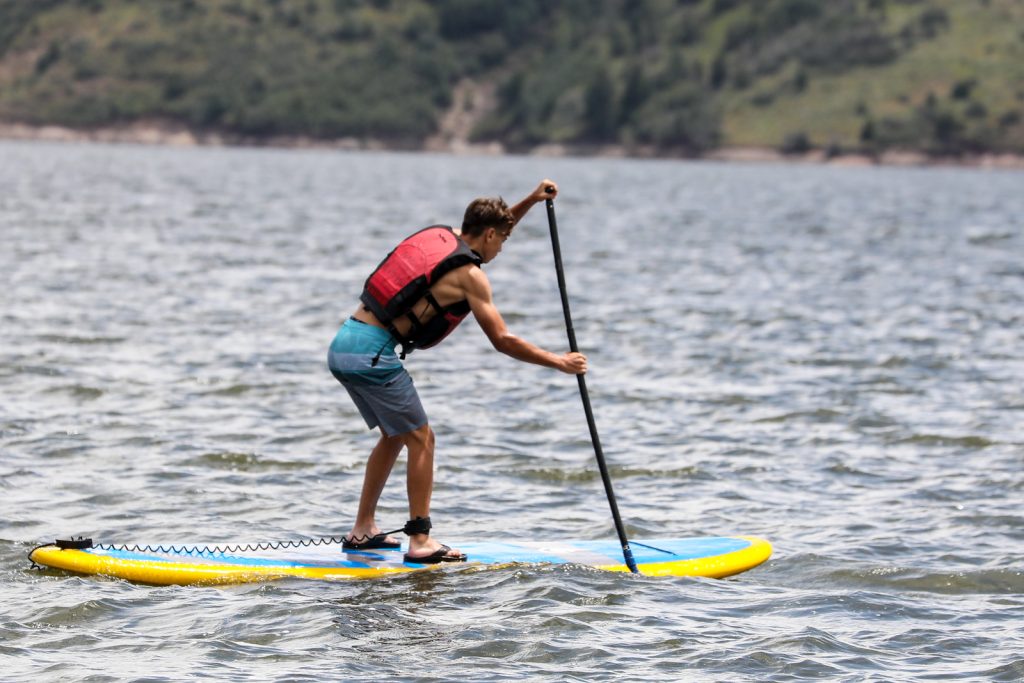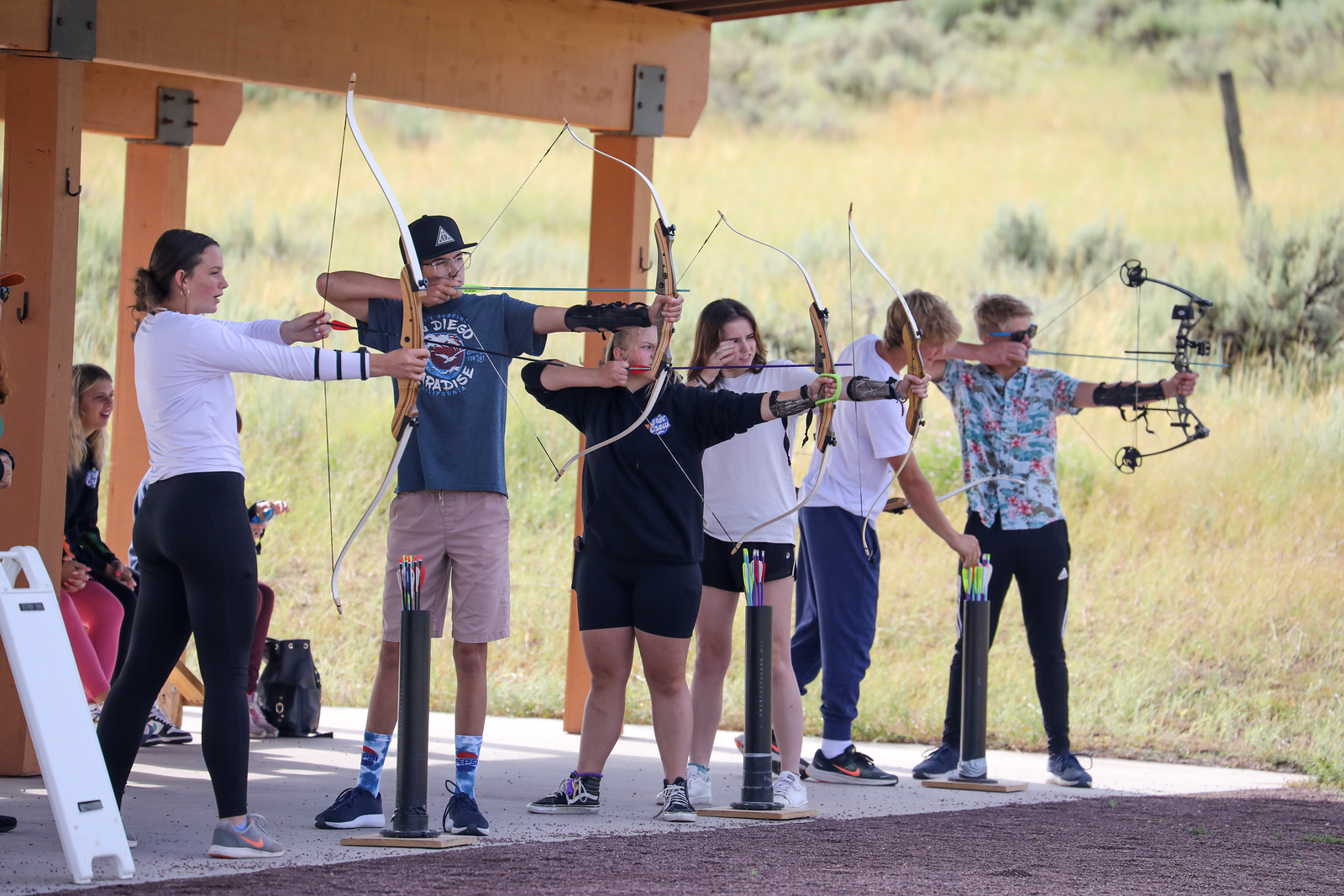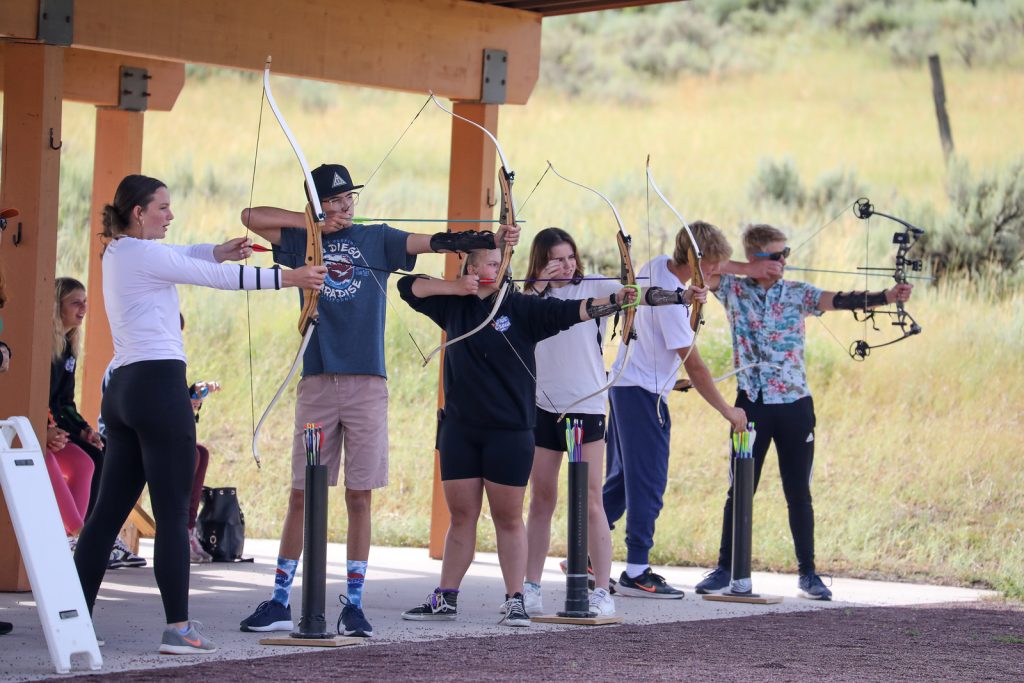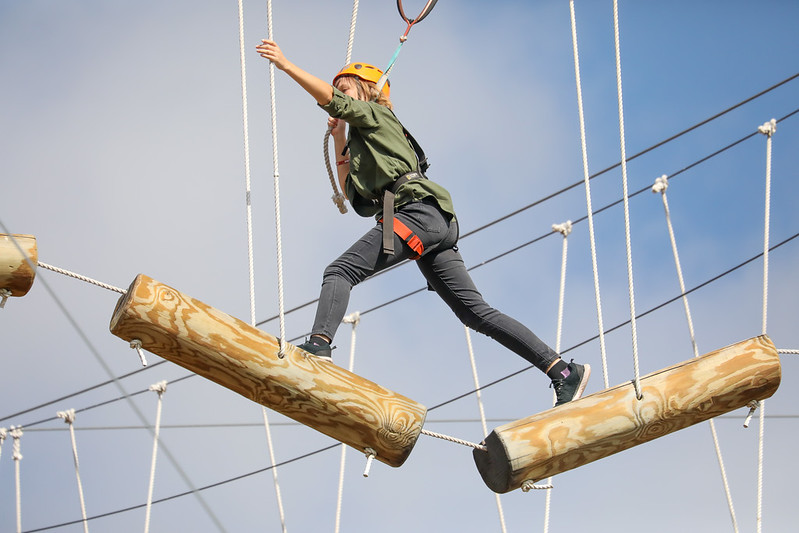 Join Stand 4 Kind for an exciting blend of camaraderie and personal growth as students engage in a variety of team-building experiences and leadership development sessions.
Each day camp will be filled with exciting and fun activities, we'll also explore one of the following topics:
Leadership
Suicide Prevention and Awareness
Self-Care
Resilience
Mental Health
Our team activities will include some of the ones listed below, but not limited to these:
Paintball Adventures
Culinary Delights Cooking Classes
High Ropes Challenge Course
Skiing Adventures
Snow Tubing Thrills
Invigorating Swimming Sessions …and more!
Secure your spot by signing up below to access the full schedule of events.