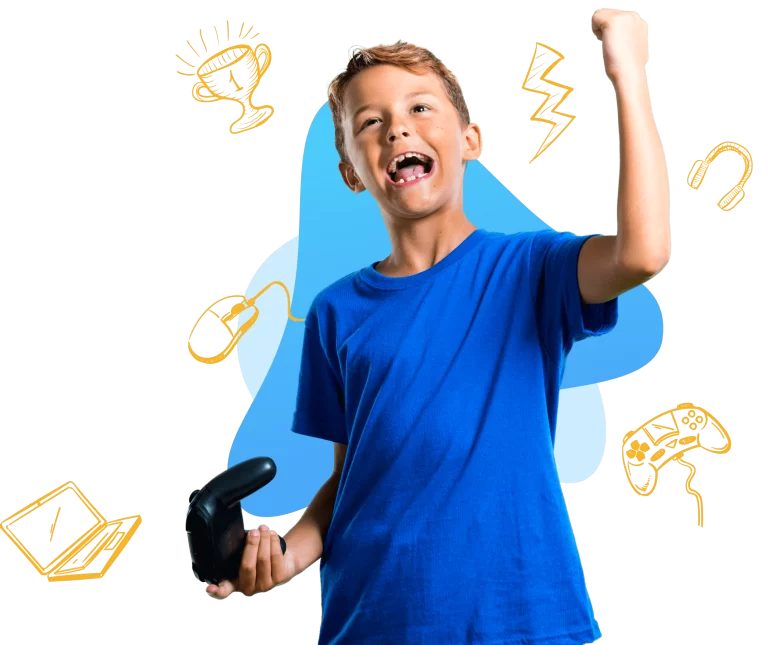 Protect your child while they play video games online
ProtectMe by Kidas is gaming's safest privacy and protection software for your family's PC. Get notified when dangerous activity is detected while your child is playing online video games.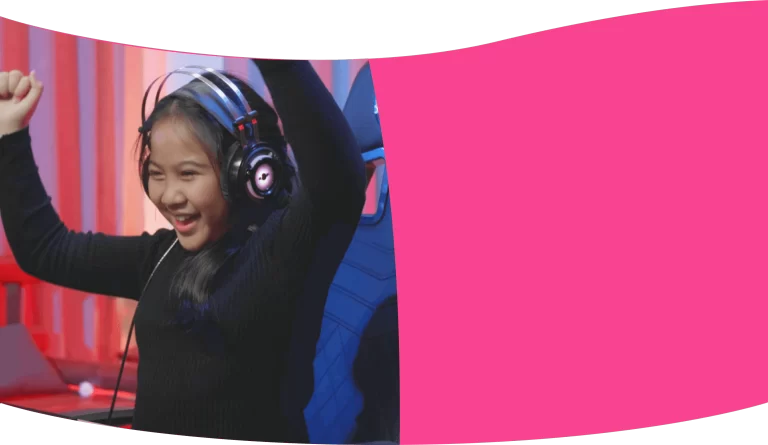 ProtectMe by Kidas
We know that keeping your child safe from online predators, scams, and cyberbullying when playing online video games is a parent's top priority. Without the right software, it can be extremely difficult to monitor your child's online safety and to know who your child is interacting with on a daily basis. With ProtectMe by Kidas, you receive real-time alerts and insights about your child's gaming activity allowing you to take action sooner against online bullying, potential scammers, and suspicious interactions with strangers.
Want to learn more about protecting your children then click the button below and use code STAND4KIND to receive 2 months FREE.