See how our community and other amazing people are
spreading kindness and standing up.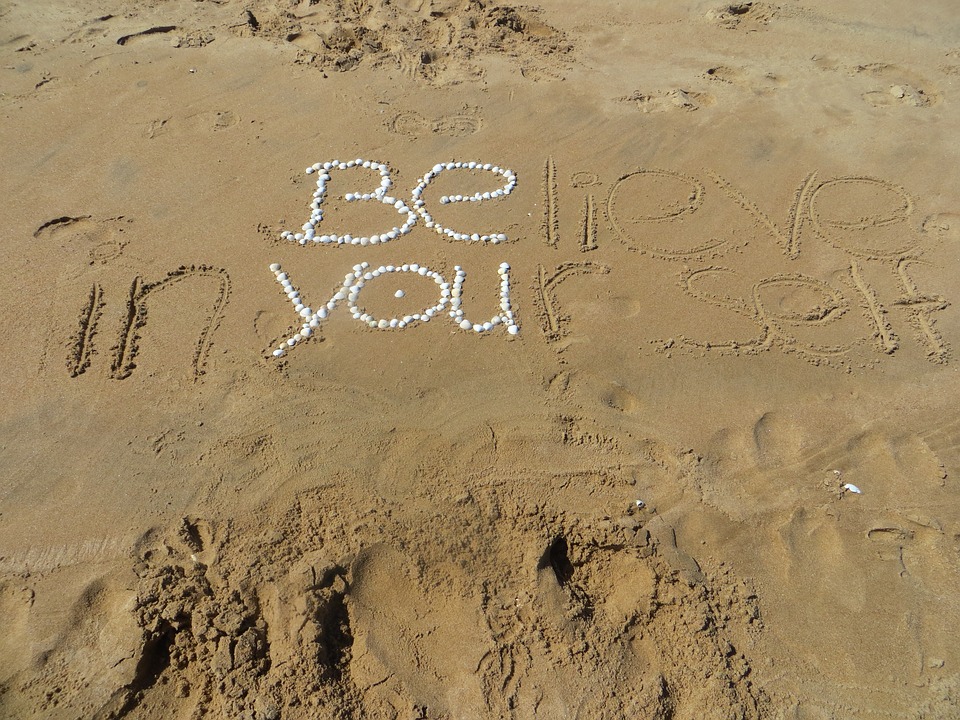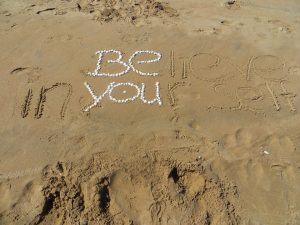 ACT
What are Values? Well, it is not exactly the case that we get to pick them out for ourselves. This is the reason that New Years resolutions fail so often, because we can not simply flip a switch and change our behavior. Every human being has a nature that must be contended with. Each of
Read More »
The ultimate helpline. The Stand 4 Kind app gives schools, students, and parents
easy access to various tools and resources to ensure a safe and positive environment for all.