See how our community and other amazing people are
spreading kindness and standing up.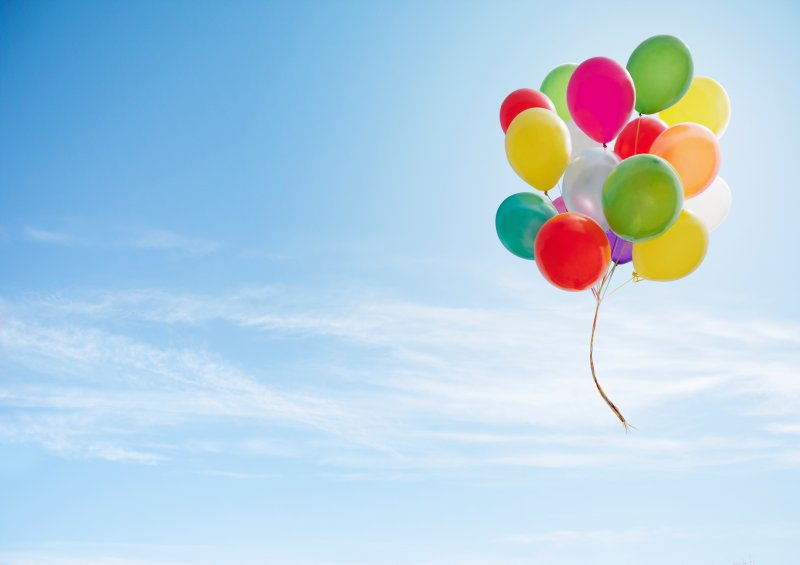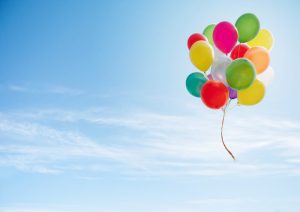 Happiness
"Happiness is a butterfly, which, when pursued, is always just beyond your grasp, but which, if you will sit down quietly, may alight upon you."             -Nathanial Hawthorne Over the recent weeks of isolation, I have found myself resisting temptation to settle in to Netflix, Hulu, Amazon Prime, or an endless stream of YouTube
Read More »
The ultimate helpline. The Stand 4 Kind app gives schools, students, and parents
easy access to various tools and resources to ensure a safe and positive environment for all.