See how our community and other amazing people are
spreading kindness and standing up.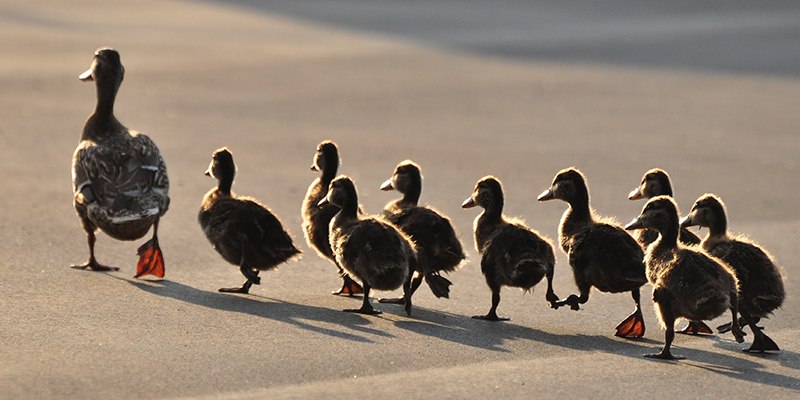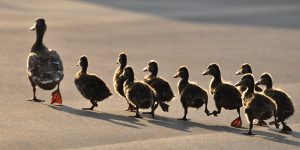 Leadership
The qualities of great leadership are inside each one of us! When I think about leadership, and those people who I believe to be high qualities leaders, the word 'purpose' comes to mind. A leader is someone who others choose to follow. That is the simplest definition that I can think of, at least. Now,
Read More »
The ultimate helpline. The Stand 4 Kind app gives schools, students, and parents
easy access to various tools and resources to ensure a safe and positive environment for all.