See how our community and other amazing people are
spreading kindness and standing up.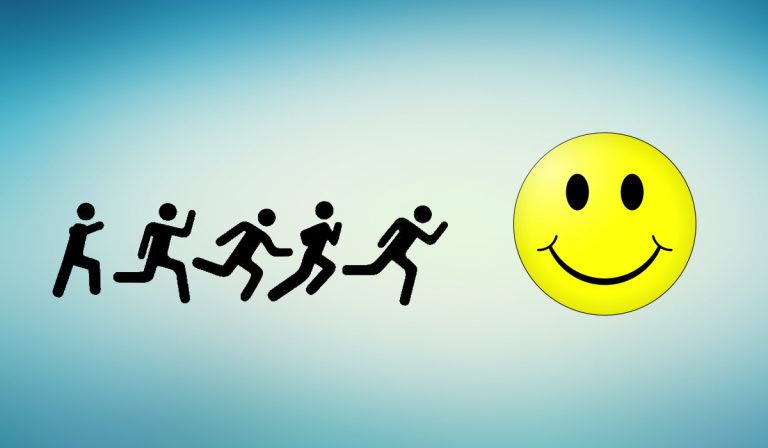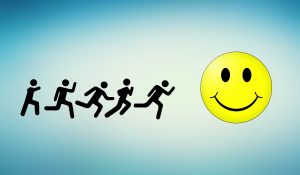 ACT
There is an idea that the meaning of life is to pursue happiness. I heard it from my parents all the time when I was growing up: "We just want you to do the things that make you happy. "Even typing out that sentence now, years later, I feel confused by what the statement even means.
Read More »
The ultimate helpline. The Stand 4 Kind app gives schools, students, and parents
easy access to various tools and resources to ensure a safe and positive environment for all.