See how our community and other amazing people are
spreading kindness and standing up.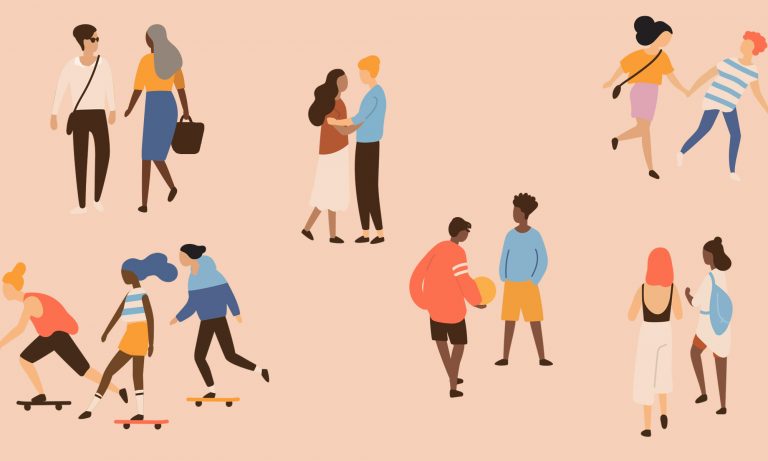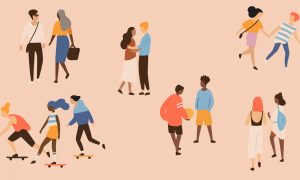 Conflict Resolution
Today's parents are often highly invested in reducing sources of friction in the life of their children. So much this is the case that there is a term for the type of parent who clears away the obstacles in their children's lives: "lawnmower parents." These parents harass teachers on their children's behalf, negotiate second chances
Read More »
The ultimate helpline. The Stand 4 Kind app gives schools, students, and parents
easy access to various tools and resources to ensure a safe and positive environment for all.