See how our community and other amazing people are
spreading kindness and standing up.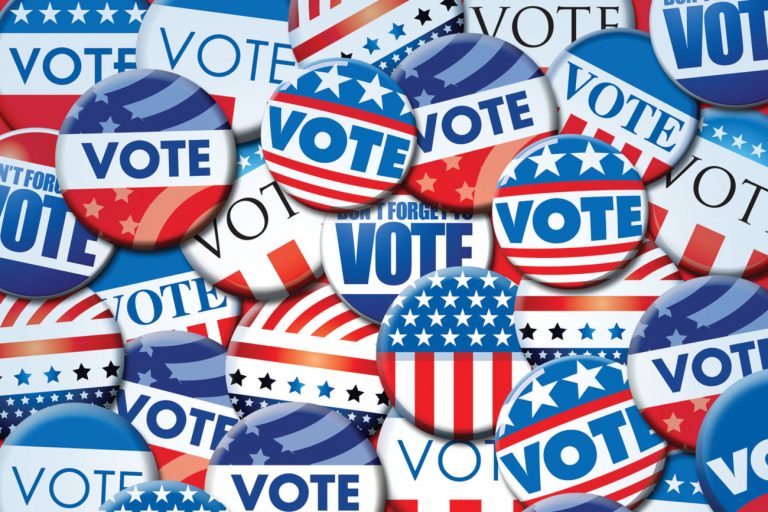 Uncategorized
Things may feel tenser than ever before. With the Coronavirus pandemic surging and the upcoming Presidential election, lots of what you see on Facebook, Instagram, and television is likely to feel polarized. Some folks are likely very worried that if next week's election does not turn out how they hope, the next four years will
Read More »
The ultimate helpline. The Stand 4 Kind app gives schools, students, and parents
easy access to various tools and resources to ensure a safe and positive environment for all.