See how our community and other amazing people are
spreading kindness and standing up.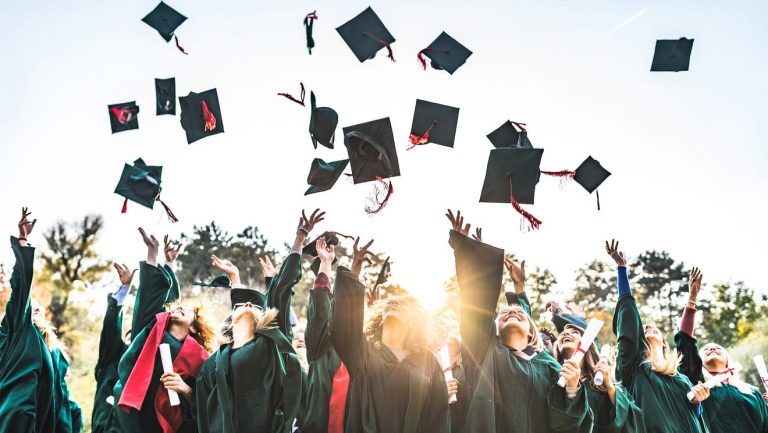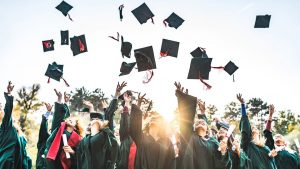 Current Events
High school seniors across the country are in a time of great uncertainty. Graduation celebrations, at this point, have been suspended. Many sporting seasons and championships have been cancelled. Many students have lined up their college admissions but may be uncertain if they will be moving to campus this summer, or if that will be
Read More »
The ultimate helpline. The Stand 4 Kind app gives schools, students, and parents
easy access to various tools and resources to ensure a safe and positive environment for all.