See how our community and other amazing people are
spreading kindness and standing up.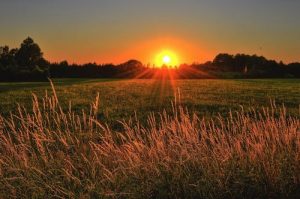 Community
There does not seem to be much of a question of if schools will re-open. They most certainly will. The question seems to be howschools will re-open. As a second resurgence of COVID-19 spreads across the country, with more than 3 Million people infected as of July 8th, and the highest 7-day average rate of
Read More »
The ultimate helpline. The Stand 4 Kind app gives schools, students, and parents
easy access to various tools and resources to ensure a safe and positive environment for all.