See how our community and other amazing people are
spreading kindness and standing up.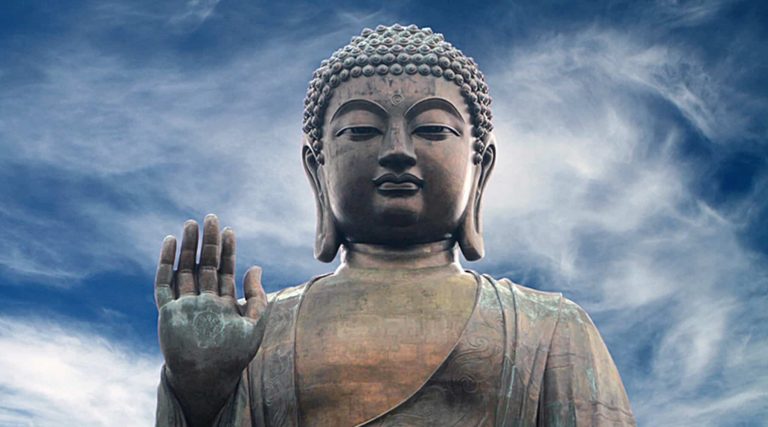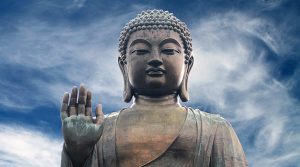 ACT
Psychological flexibility: the process of remaining fully in contact with the present moment, in a way that helps us act out behavior that is in line with our values, even in the face of difficult thoughts/emotions. What are the things that can get in our way? Have you ever wished that you could control
Read More »
The ultimate helpline. The Stand 4 Kind app gives schools, students, and parents
easy access to various tools and resources to ensure a safe and positive environment for all.