See how our community and other amazing people are
spreading kindness and standing up.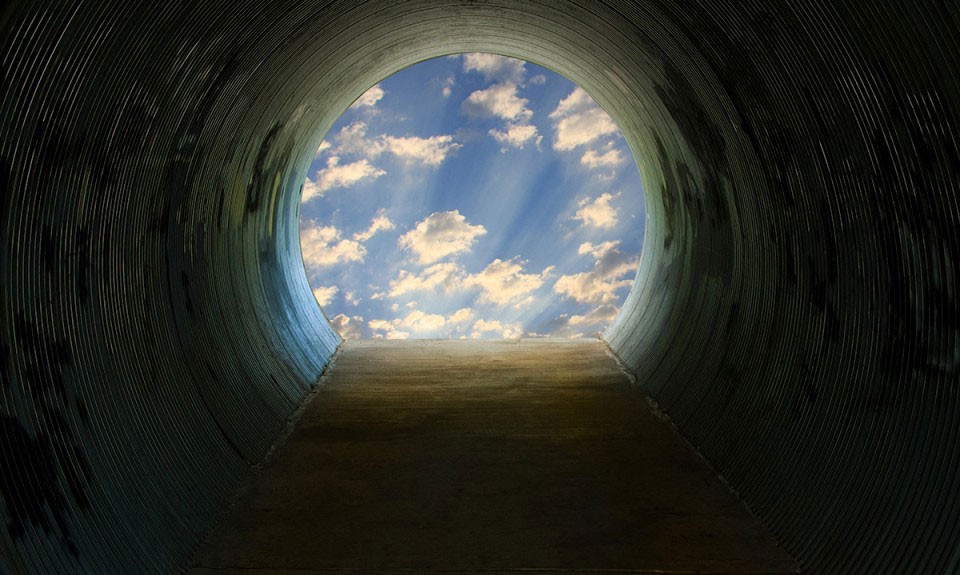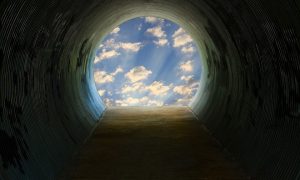 Prevention
How do we talk about suicide? Talking about suicide is scary. Like many other types of conversation there is no clear route from point-A to point-B. But, unlike many other types of conversation, a life can hang in the balance. A little talked about point of fact is the issue that we, as people, can
Read More »
The ultimate helpline. The Stand 4 Kind app gives schools, students, and parents
easy access to various tools and resources to ensure a safe and positive environment for all.