Download App Today- Make New Friends, Report Acts of kindness, Mental Wellness Resources & more!
Students Download the App Today!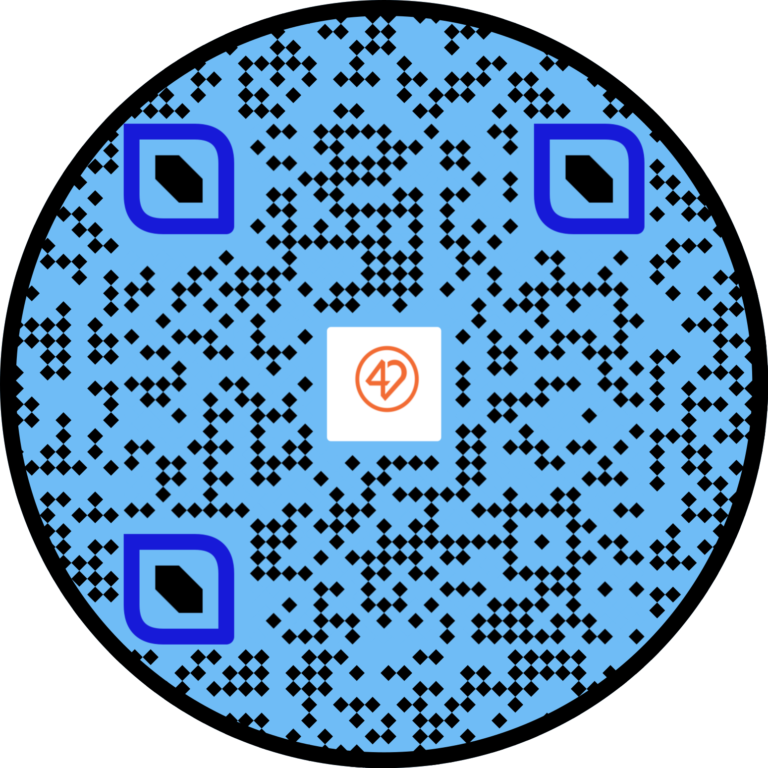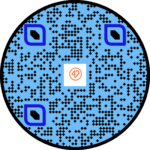 Scan Qr code or Click Link Below.

Mental wellness starts with kindness for yourself and others. Thanks for joining our kindness community. You can report acts of kindness on the website or download our app. Our app allows you to connect with other studets, share kindness and access mental wellness resources. We will have special guest & events broadcasting live in the app. 
Join the S4K Sharing Community!
Tell your teacher you appreciate them
Rake a neighbor's lawn
Clean up your classroom
Ask a new student to sit with you at lunch
Help a younger student at school
Pay attention in class
Write a positive note to a classmate
If you see another person helping someone or being kind be sure to report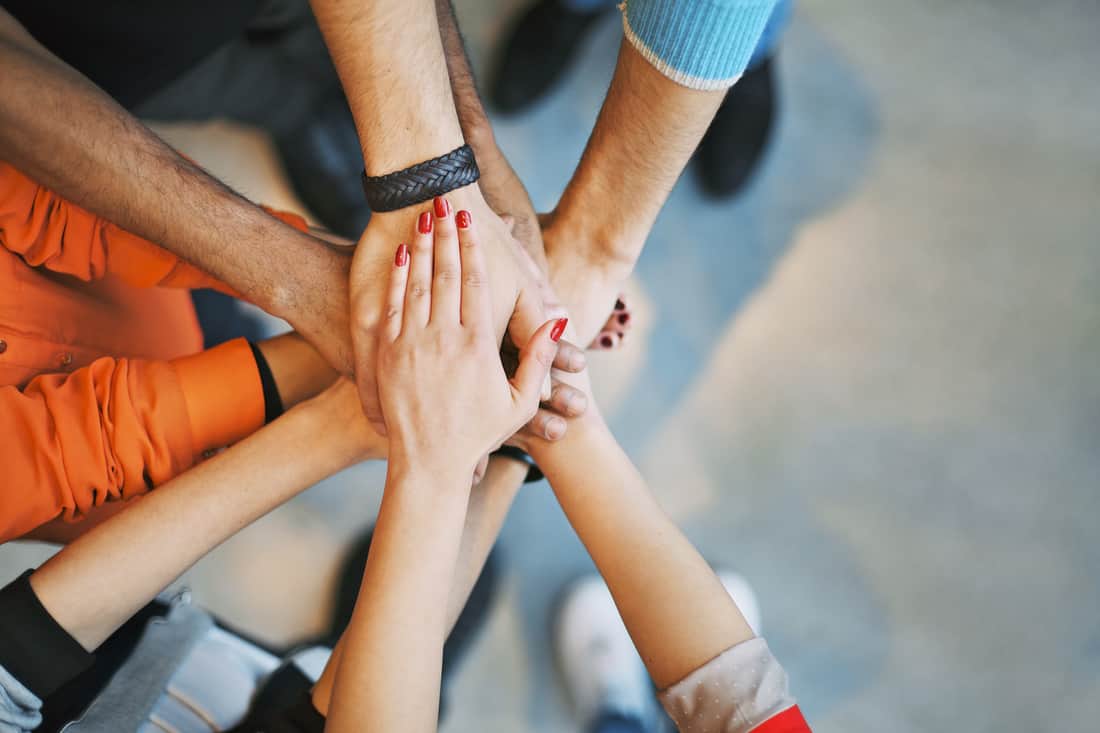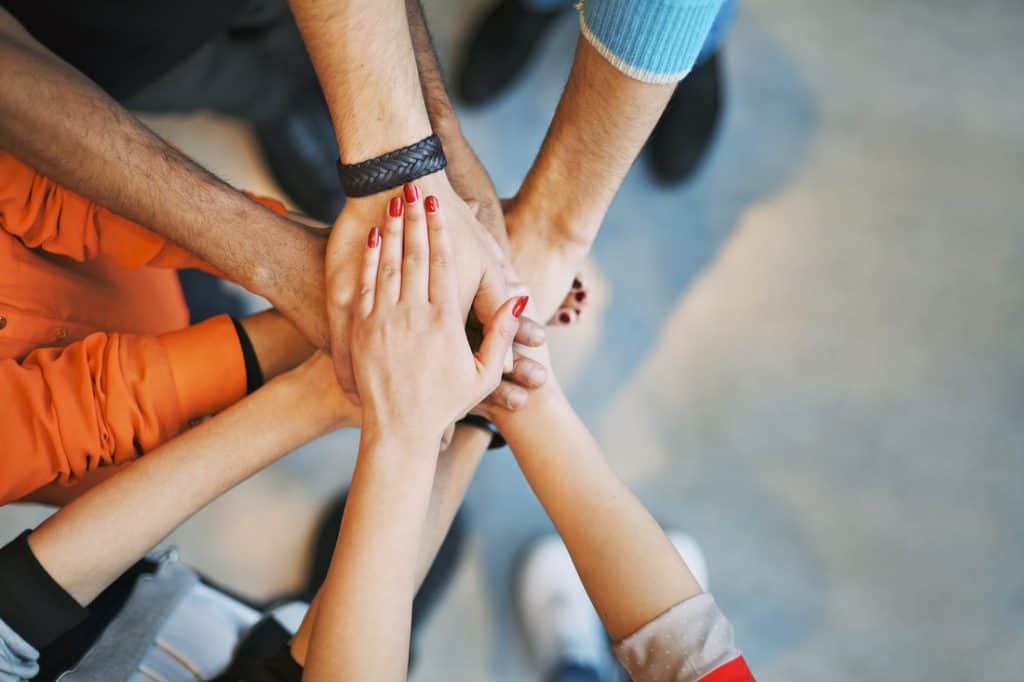 Dont miss our special guests and events. Download the app today.
Get the Latest News From Stand 4 Kind