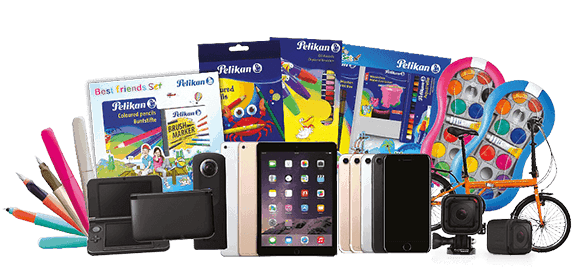 Report Random Acts of Kindness
For a Chance to Win Monthly Prizes
We are rewarding acts of kindness. We will be picking winners monthly who will win prizes from our sponsors. If you report that someone else was kind you both can win!
You can share on social media sites using @STAND4KIND and the #STAND4KIND hashtag. List your school and state so we can track and reward your acts of kindness.
Tell your teacher you appreciate them
Rake a neighbor's lawn
Clean up your classroom
Ask a new student to sit with you at lunch
Help a younger student at school
Pay attention in class
Write a positive note to a classmate
If you see another person helping someone or being kind be sure to report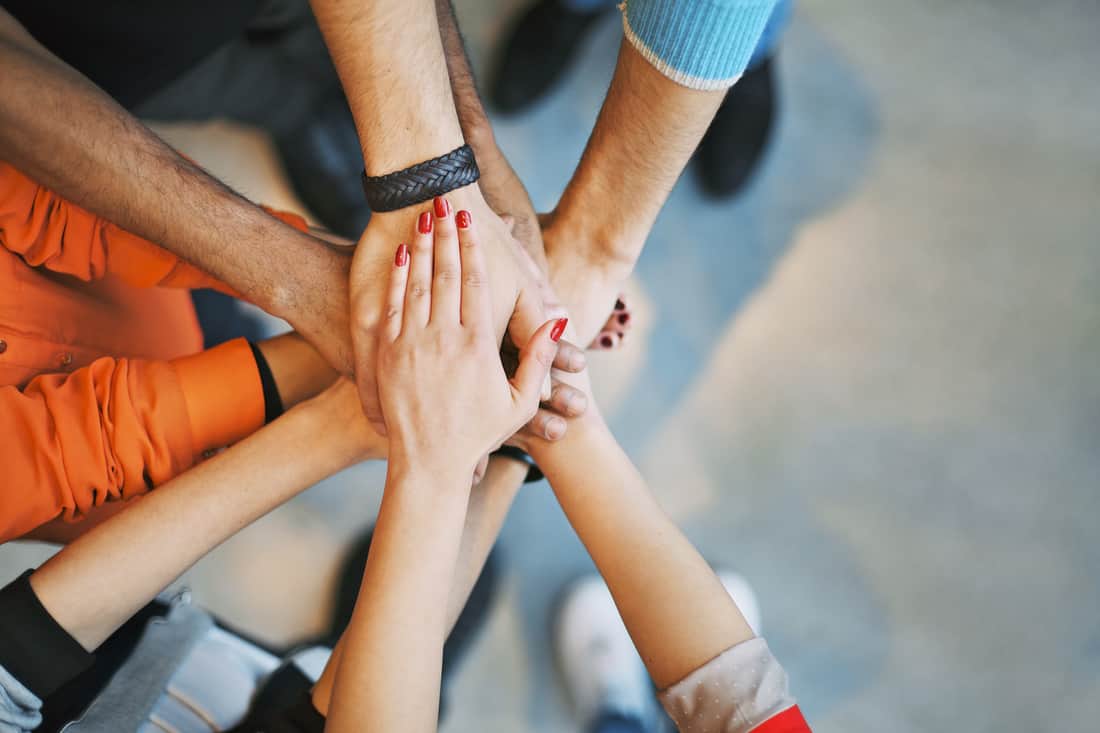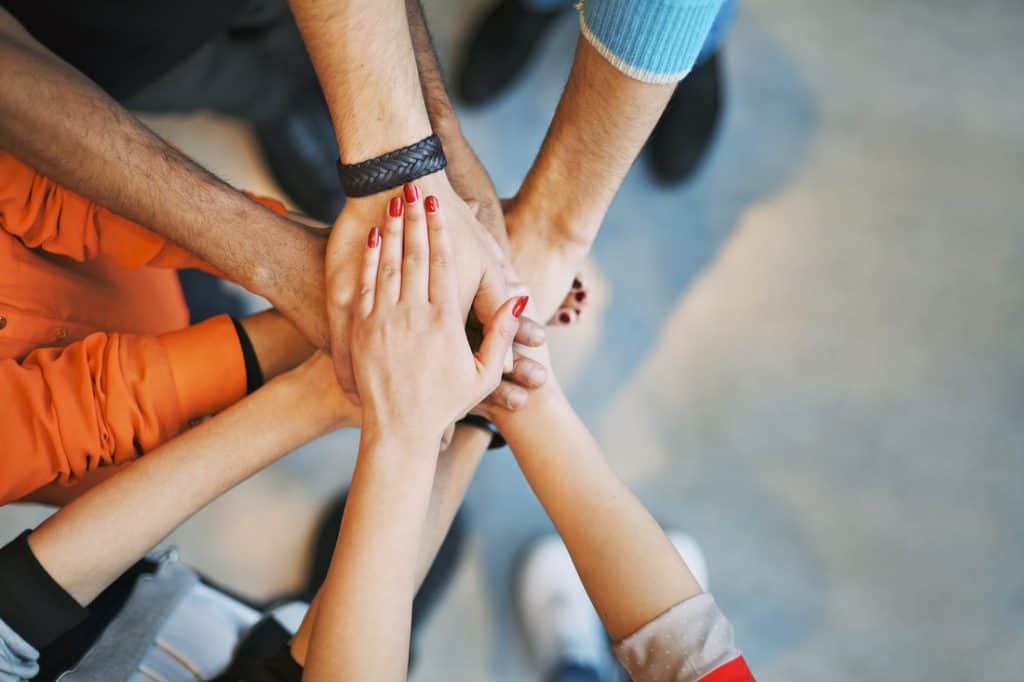 Nominate an Incredible Teacher
Do you know a teacher, counselor or school resource officer who goes the extra mile every day? We are seeking nominations for any outstanding school officials in the community. We want to honor a school administrators who are making a difference in the lives of our students. Nominate and describe how this school official has made a difference.
Tell us who is making a difference!
Get the Latest News From Stand 4 Kind
The ultimate helpline. The Stand 4 Kind app gives schools, students, and parents
easy access to various tools and resources to ensure a safe and positive environment for all.