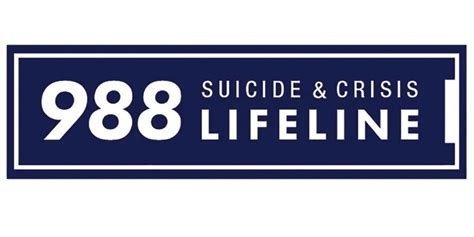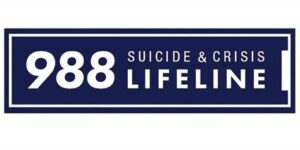 The 988 Suicide & Crisis Lifeline is a national network of local crisis centers that provides free and confidential emotional support to people in suicidal crisis or emotional distress 24 hours a day, 7 days a week in the United States.  We're committed to improving crisis services and advancing suicide prevention by empowering individuals, advancing professional best practices, and building awareness. 
SafeUT, is a crisis chat and tip line that provides real-time crisis intervention for students, parents/guardians, and educators through live chat and a confidential tip line-right from your smartphone.
The Trevor Project is an American nonprofit organization founded in 1998. Focused on suicide prevention efforts among lesbian, gay, bisexual, transgender, queer, and questioning youth, they offer a toll-free telephone number (212) 695-8650, where confidential assistance is provided by trained counselors.