FREE 24-HOUR CRISIS COUNSELING
NEED HELP TEXT
HOME
TO 741741 Create a Culture Where Kindness Rules
Reported Acts of Kindness!
Spread kindness and brighten someone's day!
Supporting Educators for Change
Up to one in five kids living in the U.S. shows signs or symptoms of a mental health disorder in a given year. In a school classroom of 25 students, five of them may be struggling with the same issues many adults deal with like depression, anxiety, and substance abuse.
It could be called a silent epidemic.

And yet most students — nearly 80 percent — who need mental health services won't get them.
Whether treated or not, students do go to school. The problems they face can tie into major problems found in schools resulting in chronic absenteeism, low achievement, disruptive behavior, and dropping out.
Experts say educators, administrators, and support staff could play a significant role in identifying students who are struggling and helping them to succeed.
Stand4kind is here to walk alongside staff and students to break the stigma of mental health, by providing training, resources, and more.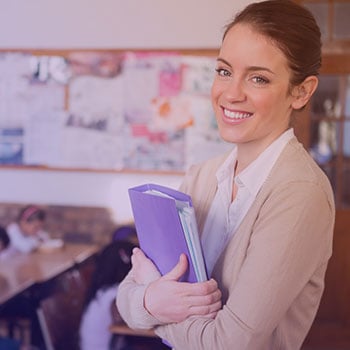 Shift your school's culture toward kindness, empathy, and understanding with our dynamic school assemblies, student ambassador program, mental health training, and student-driven curriculum. 
Kick off a culture of kindness and our ambassador program with a Stand4kind school-wide assembly. Our exciting speakers and performances bring the fun in a big way while emphasizing the importance of empathy, compassion, and kindness. 
Classroom P.B.I.S. is critical to students and school personnel's success. With P.B.I.S., data shows that individual student outcomes improve; and schools are more likely to sustain their P.B.I.S. implementation.       
Click below for more information.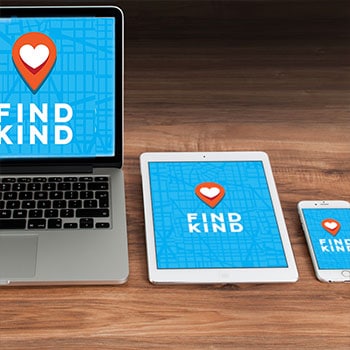 Students, Parents & Educators
JOIN TODAY!
This S4k free app welcomes students, parents, and educators looking to connect and learn about mental wellness.
Students can talk, connect, laugh, listen, and learn with other S4K Ambassadors in this safe space.
Stand4kind offers parents and educators resources and training opportunities on mental health, anti-bullying, suicide awareness, ways to connect with teens, and more.
We are a welcoming, global community that invites all points of view about topics that matter to you.
Click below. We can't wait to meet you!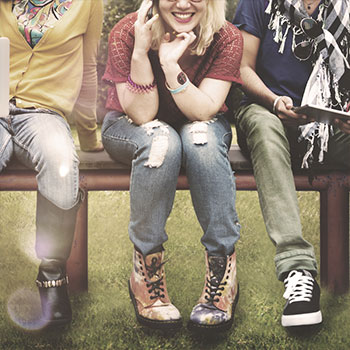 Community Connection
JOIN TODAY!
Our community app is designed for parents and professionals who are looking for mental wellness education, networking opportunities, and ways to make a positive impact on their communities. 
This is a great space to connect with like-minded individuals seeking information on parenting support like connecting with your teen and understanding their mental wellness. 
Get updates on S4Connects, our networking opportunity, which brings together businesses to make connections and help create a culture of kindness, support, and positive change in our community. 
                       Click below to join.                 
Spread Kindness On-The-Go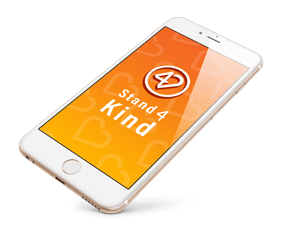 The Stand4kind Apps Give Two Ways to Connect
Access Resources and Tools
 The Stand4kind apps give students, parents, and educators easy access to various tools and resources to ensure a safe and positive environment for all.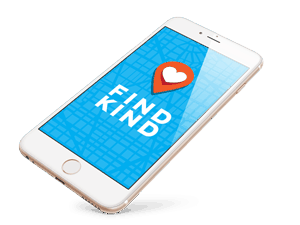 Be rewarded for being kind. It's a win-win! Show an act of kindness, report it through our Find Kind app, get rewards, repeat! This app is the portal to a kinder world.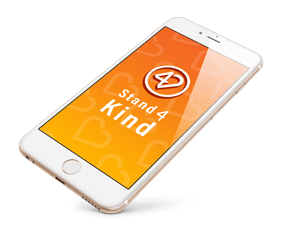 Access Resources and Tools
The ultimate helpline. The Stand 4 Kind app gives schools, students, and parents easy access to various tools and resources to ensure a safe and positive environment for all.
Stand4kind Blog
Stand4kind provides education for emotional health and suicide awareness for our nation's teens. We are equipping students, parents, and educators with the skills and knowledge to help protect their mental wellness and help others who may need support. With our portfolio of programs and curriculum, we are passionate about spreading community awareness and taking a proactive approach to enhancing student's mental health.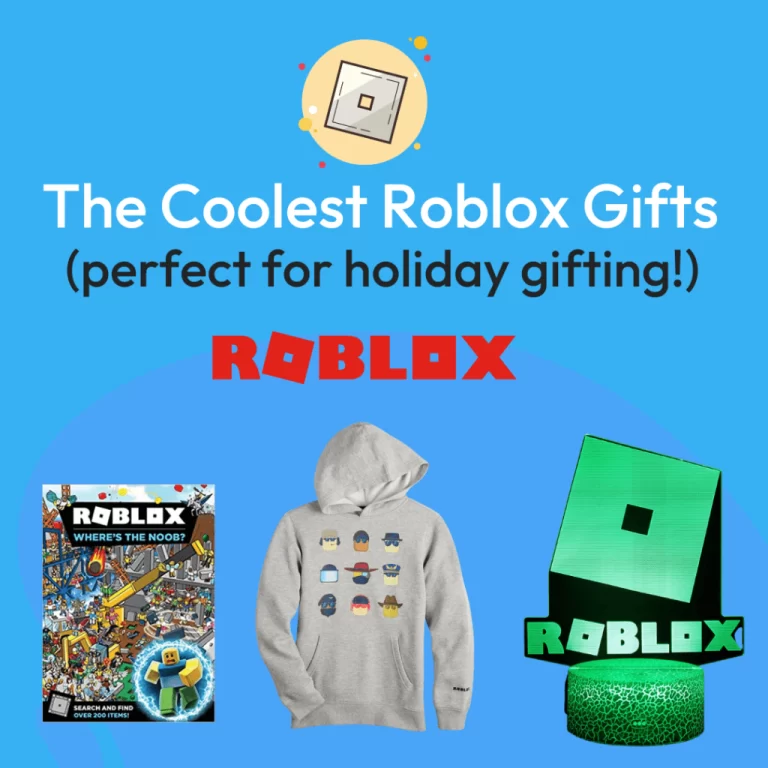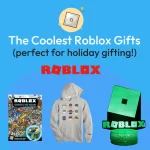 The Coolest Roblox Gear on the Market Is your gamer looking for gear that show off their love of Roblox? If you have a Roblox-obsessed kiddo in your house, you should check out the coolest Roblox Gear on the market! For the past several years, Robux has been the top item on my middle daughter's holiday/birthday/everyday/anyday ...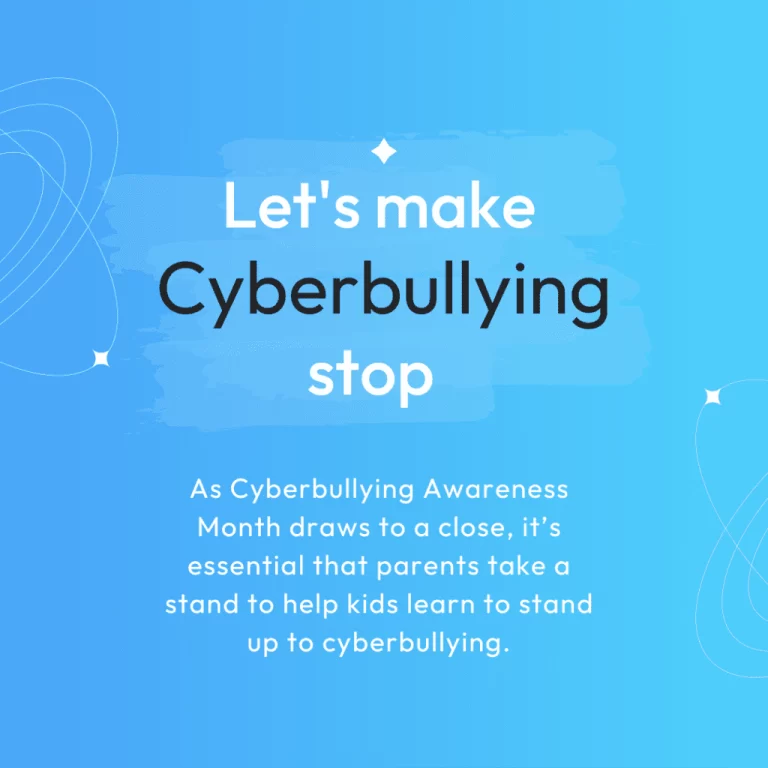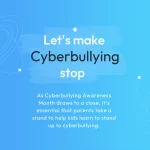 Cyberbullying by the Numbers As Cyberbullying Awareness Month 2022 draws to a close, it's essential that parents take a stand to help kids learn to stand up to cyberbullying. I've spent the last three weeks writing about and researching cyberbullying. I've read countless reports and sifted through dozens of websites. I've ...
Help Support Stand 4 Kind - Click to Donate | Contact Us
Get the Latest News From Stand 4 Kind