See how our community and other amazing people are
spreading kindness and standing up.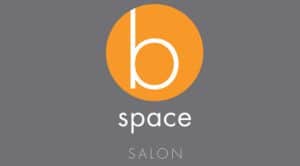 Uncategorized
We are excited to be partnering with B Space and Beauty Against Bullying. They are running a month long fundraiser at B Space for the month of Sept. They are making a difference in all students lives. Thank You B space! Everyone be sure to schedule your B Salon service for Sept.  If you have
Read More »
The ultimate helpline. The Stand 4 Kind app gives schools, students, and parents
easy access to various tools and resources to ensure a safe and positive environment for all.